2020 Corvette Expert at Best
Kevin Knows Corvette

We congratulate, Kevin the Best, at completing his General Motors, 2020 Corvette Sales Academy. Thank you to Kevin, Best Chevrolet and General Motors for moving Corvette ahead of its time. An expert with over a couple years of General Motors knowledge, coupled by a sharp Chevrolet Equinox as a daily driver and one mean short game, Kevin is here to share his experience. After his completion of the 2020 Corvette Sales Academy, he has the capabilities to offer his knowledge, pricing options and extensive inventory reach to make a 2020 Corvette, come from factory to your driveway.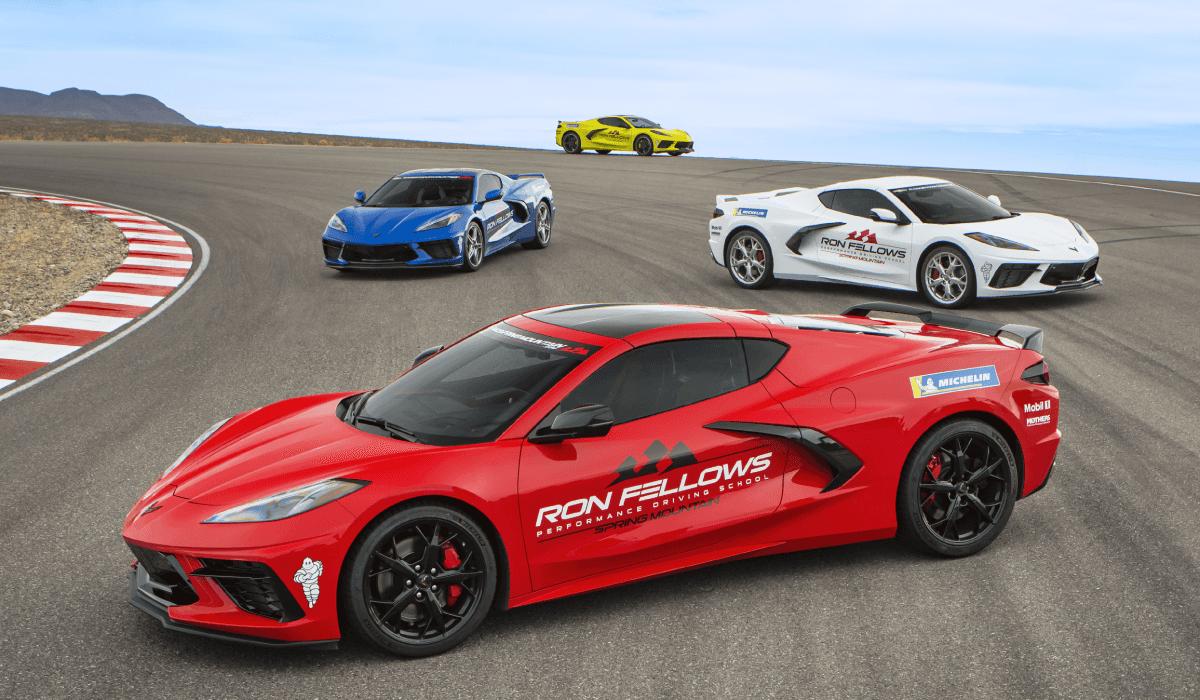 2020 Corvette and General Motors Knowledge
Over the years, Kevin has come accustom to the changes of General Motors. From rear wheel drive Impalas to front wheel drive Toronados. At this time, the evolution of Corvette has come to its fruition in the 2020 model lineup and we can explore the wisdom behind it. With the extensive years in promoting the Chevrolet Corvette, Kevin has taken his game to the next level. We don't mean draining a thirty two foot putt from the fringe level, but a level well above the Corvette norm. Through online learning, hands on learning and classroom education, he is the Best of the Best when it comes to this Corvette.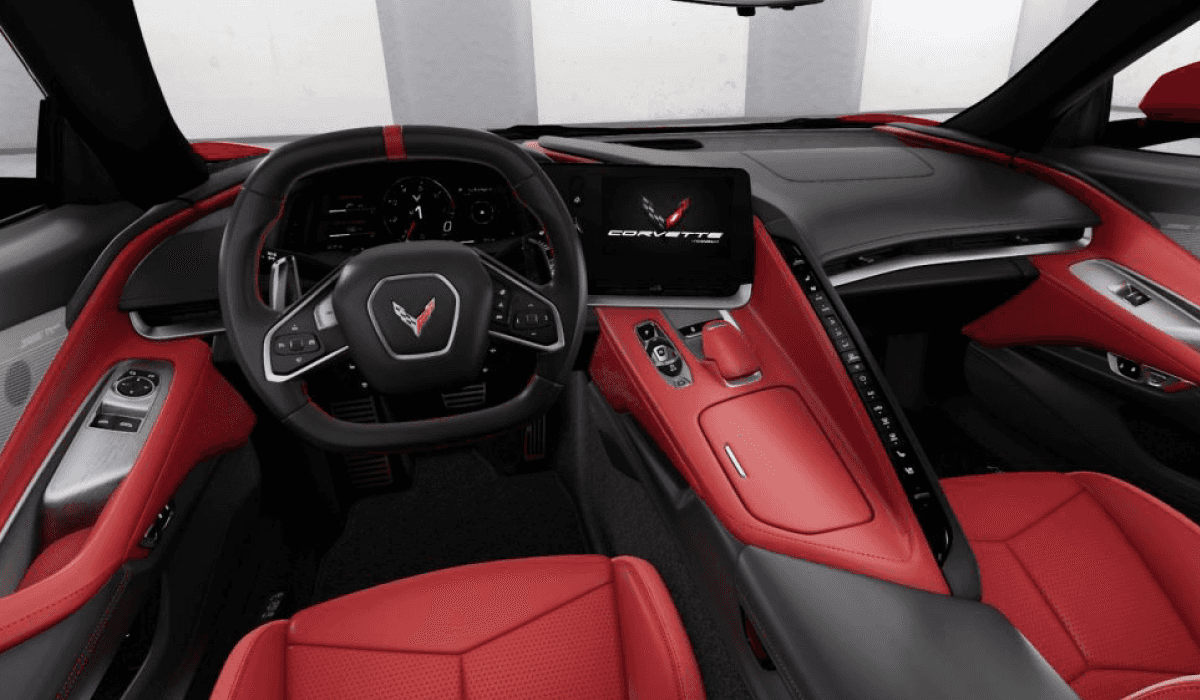 Ron Fellows Driving school completion partnered with General Motors has given an eye opening experience to the team. Between hands on practice and in classroom training, the shift of the dual clutch is second nature. Extensive literature, testing and walk arounds provided for hours of an unmatched experience. Now the on hands part took learning to another place. All attendees had the ability to get behind this 2020 Corvette MidEngine and take it on the track. Not any old track but Spring Mountain Motorsports complex.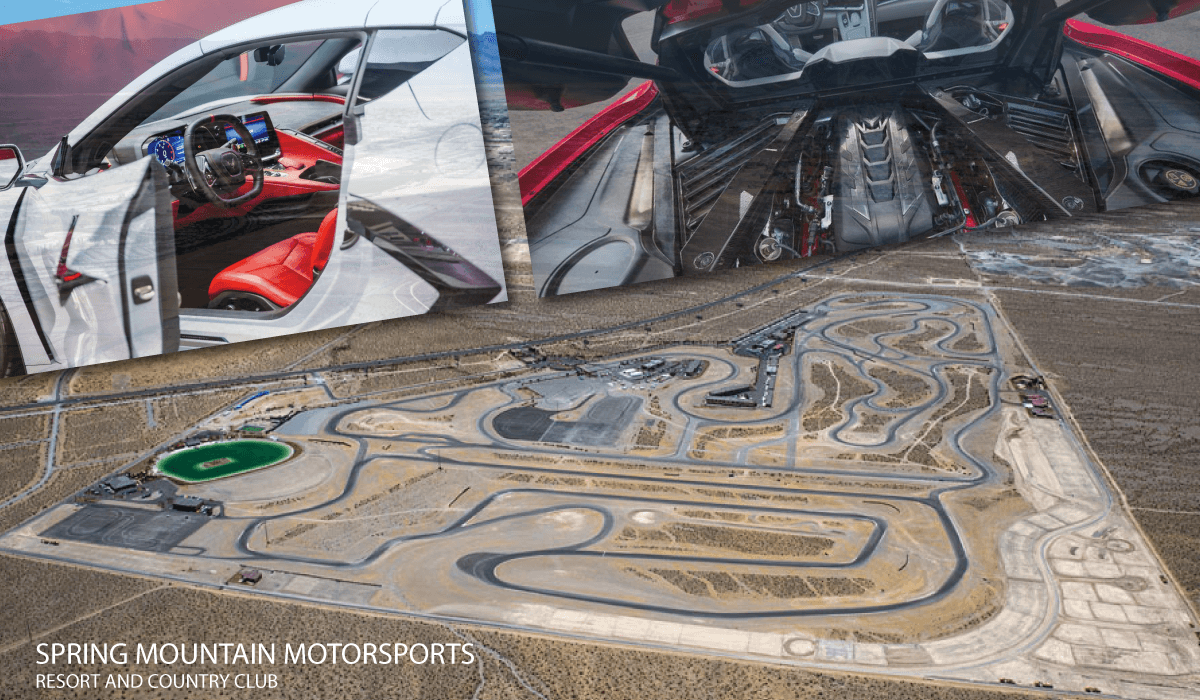 2020 Corvette Pricing and Options
Here at Best, we provide a unique experience to expand the Corvette to our local guests. Kevin and team have the ability to schedule a call while you are in search for your next Corvette. With all the options the car comes with from factory and all it truly has to offer, Kevin will walk you through every seem, Carbon Flash Metallic and Adrenaline Red interior there is out there. From here we will identify all of your desired options and put together a package option with General Motors and offer you the Museum Delivery. Its rare in these parts but Best does it right.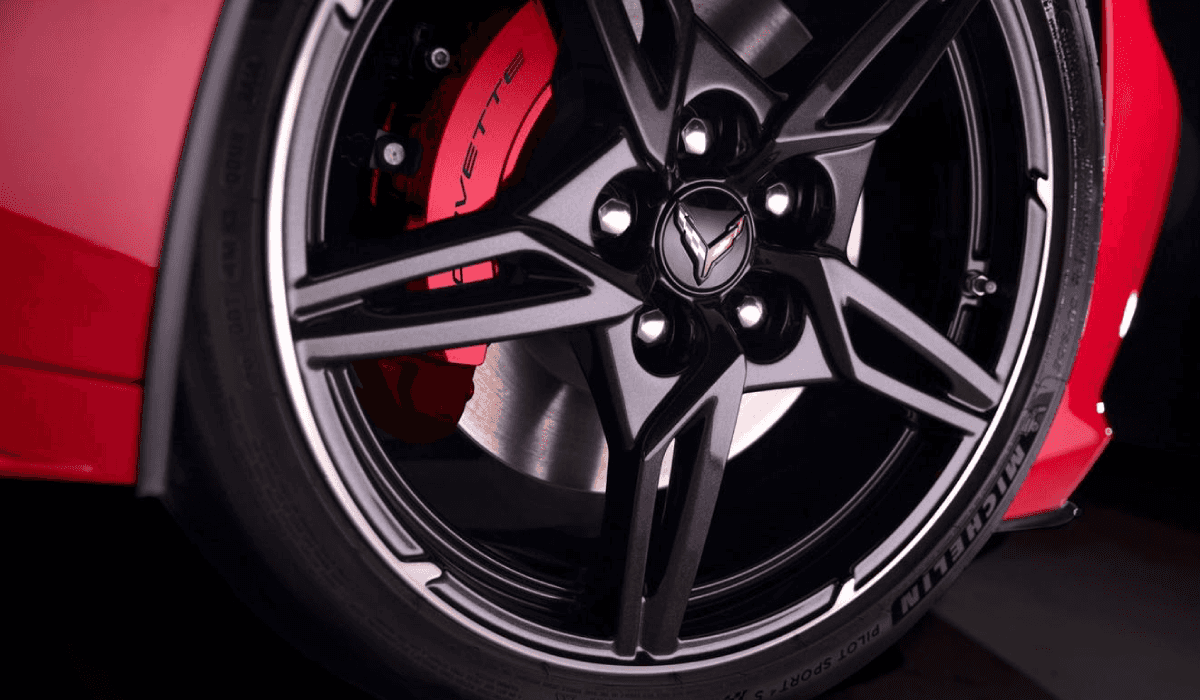 Extensive Inventory Options
Yes, you have the ability to scoop up a set of Corvette custom wheels from their accessories but the factory wheels do make for an awesome touch. Kevin and team at Best have the ability to coordinate the delivery of your new Corvette and also any customization's you may have in mind. As the Mid Engine grows, we can expect to see a Z51 and more models come out from behind the curtains. Talks of the infamous electric hybrid or a modern day Sledge Hammer could be on the horizon.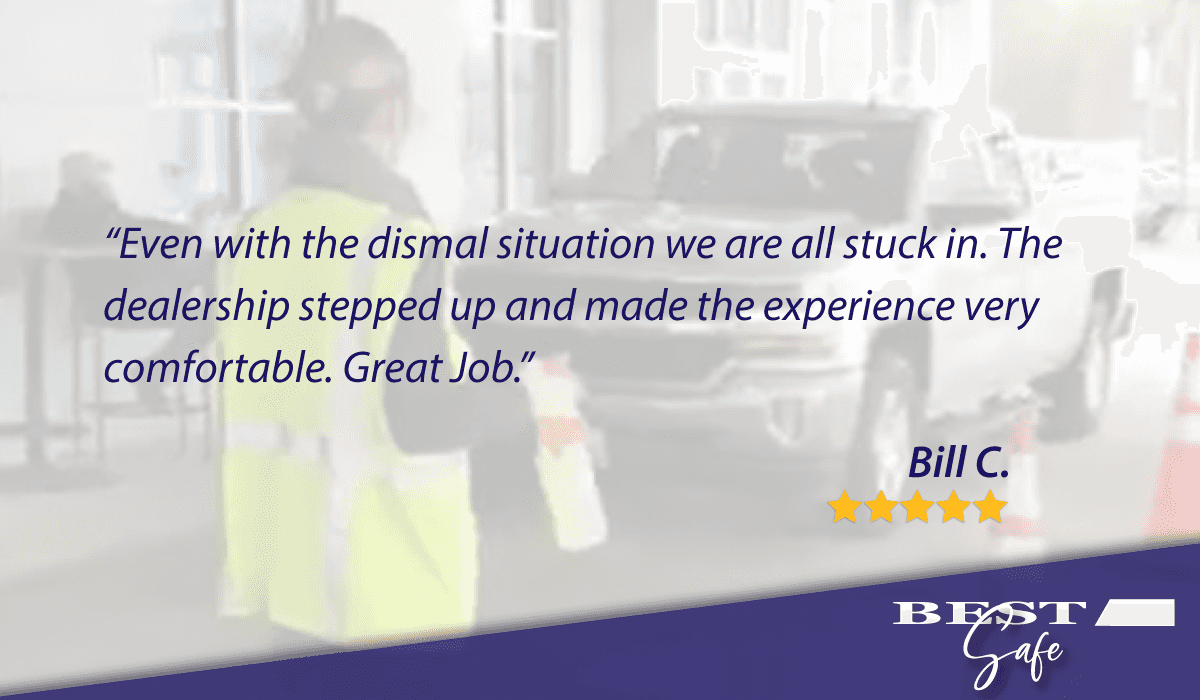 Ask Best Chevrolet
Its no secret we have been around for some time. Our cast is here to help make your next experience its Best. From Corvette to Tahoe and to Silverado, we have you covered. Make a selection online or simply phone us for any of your current needs. We are here to help serve with a priority in safety for our cast and our guests.