BEST Boston Leases
Look for a straight forward lease here in Hingham with the BEST Boston Leases. All aspects of your are lease is laid out. Multiple Chevrolet Lease terms and down payments are available. See all of our New Inventory for your next lease options. The choices below utilize the New England Region Lease Examples featuring Ultra-Low mileage options. In store prices may vary due to credit, qualification or lease terms and conditions. Incentives are eligible to vehicle per vin number. Additional incentives may be available per qualifications. Why lease instead of buy?

WHY THE BEST BOSTON LEASES OVER THE OTHERS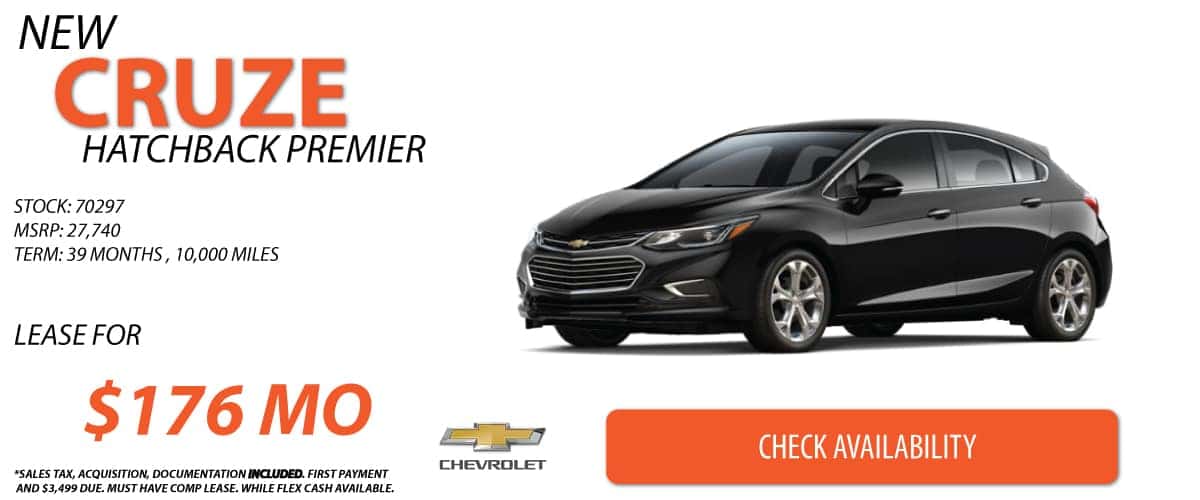 The lease above is direct from Chevrolet Motors Division. Such a large company, General Motors attempts to find the best rates and residuals through producing superior quality vehicles. These featured payments are leading the industry. When other advertised payments vary below this feathered payment, almost always will the payment omit additional fees.
BEST BOSTON LEASE TERMS AND CONDITIONS
Whether you are planning for an ultra low lease in Hingham or an 18,000 mile option in Braintree, we have you covered. Conventional leases come in the form of ten, twelve and fifteen thousand miles per year. Depending on your lease conditions, you have the ability to pay taxes, acquisition fees, down payments and documentation fees prior to taking delivery. Another option is to include these obligations in your payment option to limit up front costs on the BEST Boston Leases. On average, every $1000 dollars down can effect a payment $10-$30 dollars per month on a leased vehicle. Many advertised leases on the internet do not include these fees rolled into payment nor disclose of them. As you can see, the BEST Boston Leases are factory direct.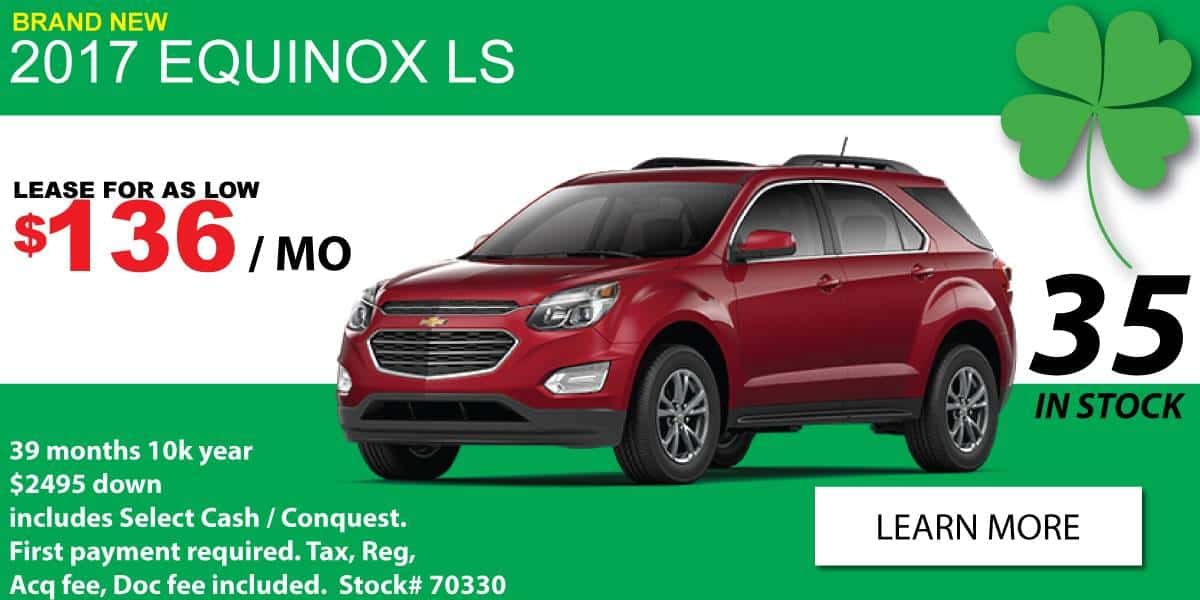 BEST BOSTON LEASE EXCHANGE PROGRAM
Chevrolet lease exchange at BEST is quick and easy. Lease inspections take up to fifteen minutes and will identify your eligibility for special lease programs in New England. Exchange guests have the options to take advantage of same day delivery options. These options in Hingham include but not limited to enrollment into OnStar, OnStar App for phone, blue-tooth pairing and navigation map set up on available models. Schedule a Visit today! We have the Best Chevrolet leases just outside of Boston.