Best Chevrolet Video and Text Messaging
Best has been around for quite some time, for over 60 years, and now Best Chevrolet video and text messaging will help get you into a new car. Do you like to see what you are buying before buying? We are going to review the new features to help you get into your next New Chevrolet or Preowned vehicle.
Whether you are looking at a new Chevrolet or a preowned vehicle, we tend to stock close to 300 vehicles to begin with. Our new models include the complete Chevrolet lineup including the all new Chevrolet Trailblazer. With all the features, colors and financing options, you will be hard pressed not to find your ideal vehicle at Best Chevrolet.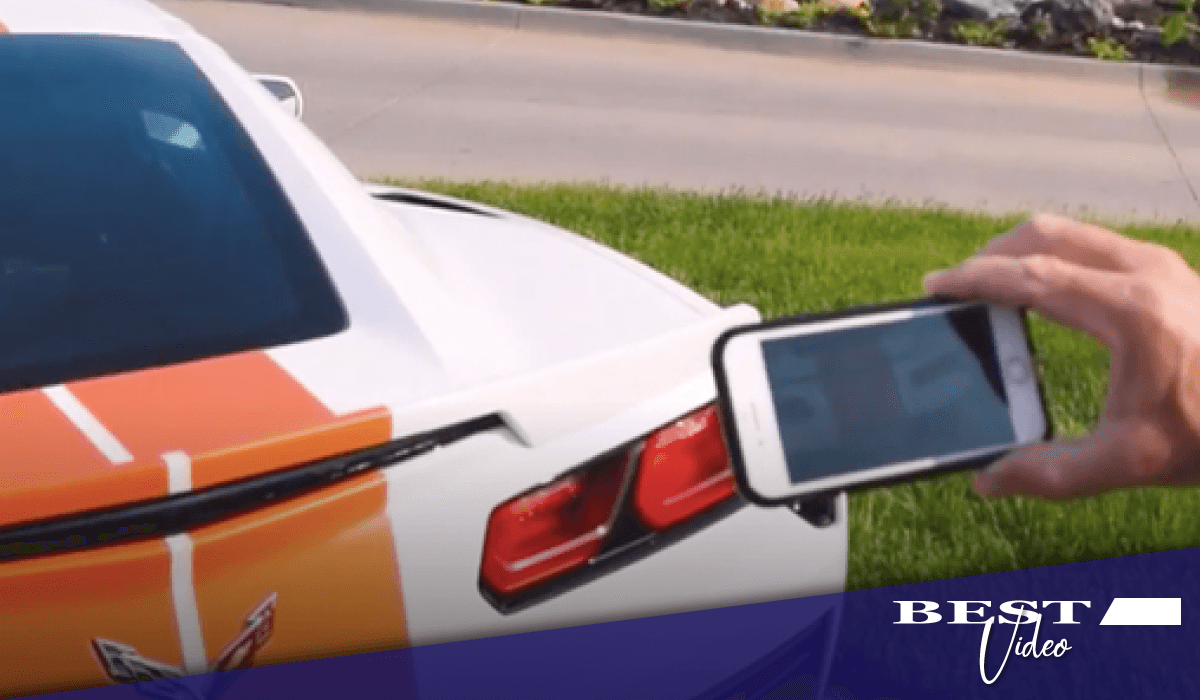 Video from the Best Cast
When contacting Best, you will be working closely with a Best Cast member. From here your Cast Member will answer your initial questions and help find your vehicle for you on the premise. With the vehicle identified by stock number, your Cast Member will welcome you with a walk around video. We hope to highlight the exterior condition and interior features with a brief walk around. With this, you and the team can be rest assured you made the right selection.
Send the Video
With the video completed, we will send it to your best form of communication whether it be text message or email. We want to make sure you are able to see, conveniently, the options and condition of your next new car. You will have the ability to view, share and send the video with friends and family. We understand that a vehicle purchase is a big one and that many of us make it a family experience.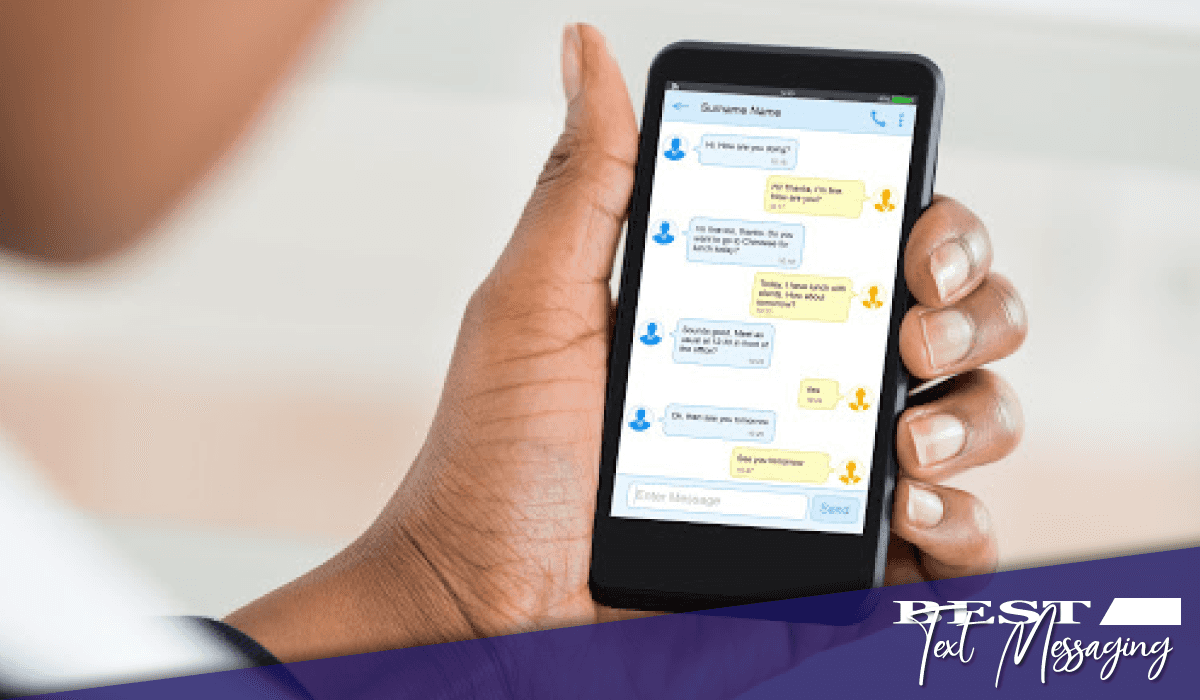 Text Message into a New Car
Pretty simple here. We have the options to communicate with you via text. How easy? Just as easy if we were meeting up for a coffee. Simply let your Best Chevrolet Cast member know that you prefer it and we can accommodate. Pictures, video and messaging including any other details about your selection will help you and the family get into your next car.