Best Partners with Rockland Youth Soccer
Rockland Youth Soccer and Best Chevrolet
From a successful 2019 to a 2020 season ahead, Best and Chevrolet are excited to contribute to another rockin year with Rockland Youth Soccer. Founded in 1975, Rockland Youth Soccer is an all volunteer run organization that brings the excitement of youth soccer to the kids of Rockland.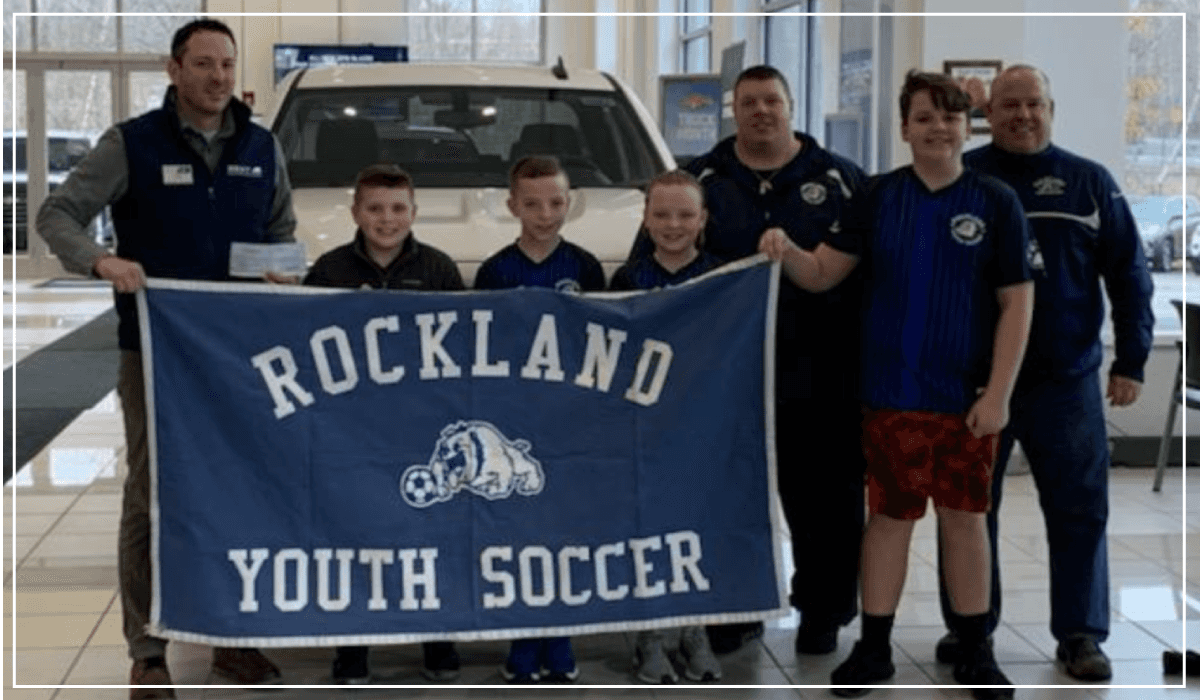 Volunteer with Rockland Youth Soccer
This year, Rockland Youth Soccer is looking for more volunteers to help with coaching, concessions and field maintenance. If you are interested, we ask that you reach out to the Rockland Youth Soccer Team  info@rocklandyouthsoccer.org. The new gear from Best Chevrolet will help make this years learning, truly the best.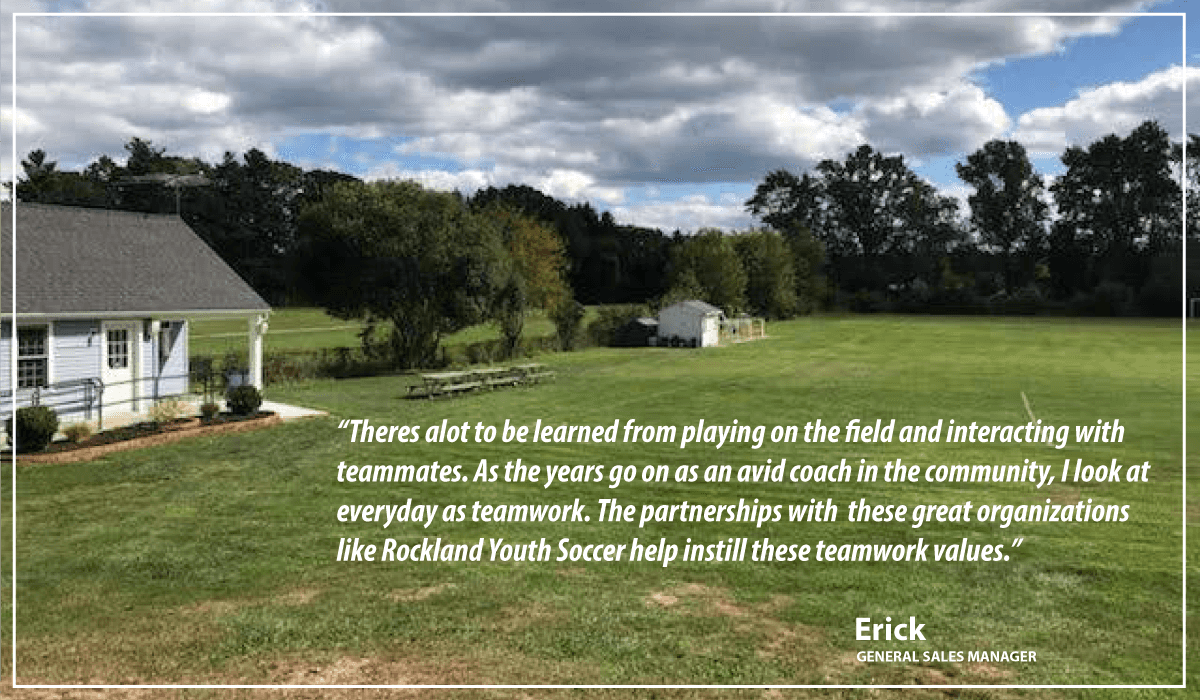 "We are excited to see the Rockland Youth Soccer program flourish another year", said Erick. "We appreciate the added time, energy and effort all the coaches, the families and the players put in. Supporting our community is part of what makes us who we are.  A culture committed to helping and inspiring those around us."
Sign Up with Rockland Youth Soccer
The season is coming quick and so are registrations. Be sure to sign up with Rockland Youth Soccer and make this year the Best!