Best Service and Transportation
Are you familiar with Best Service and Transportation options?
Dropping off picking up we have a ride waiting for you. When you schedule your appointment at Fisher Chevrolet please inform any cast member of your ride needs. We have the ability to issue Lyft Services, Hertz rental services and accommodating ride services to ensure that you have a ride to your work or back to home while your vehicle is repaired with best.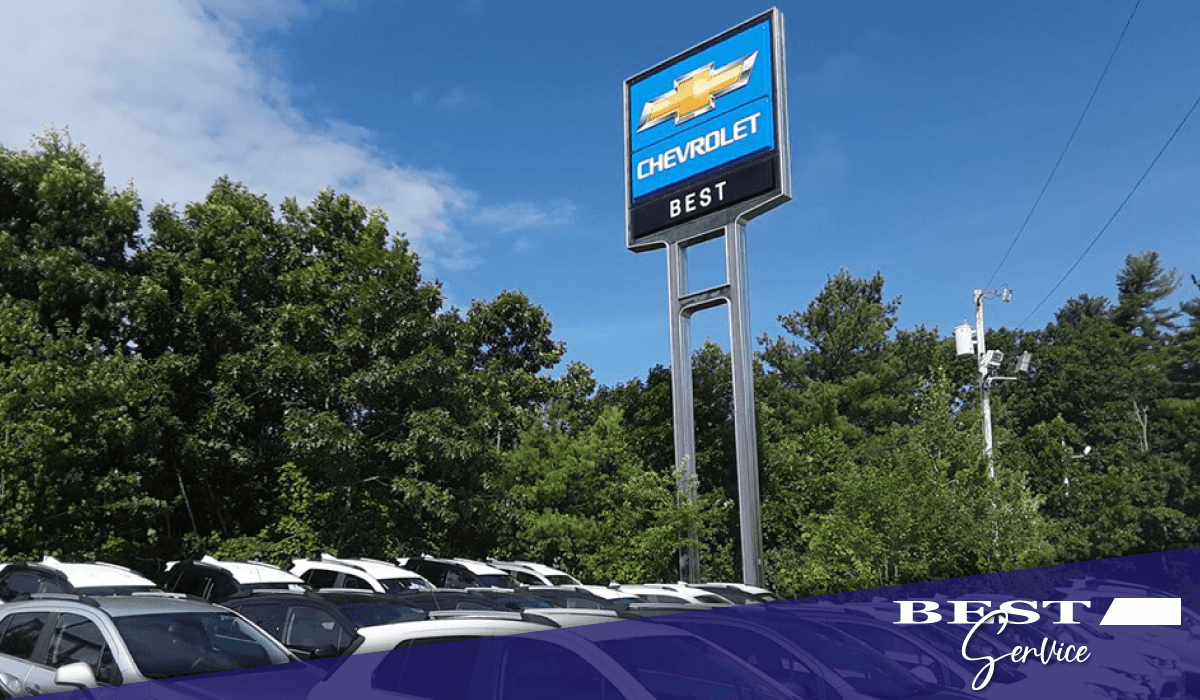 Lyft Rides Available
If you need a ride back to your house or workplace and it's within 10 miles of Best, we have the ability to schedule you a Lyft ride. This'll be at no cost to you and it will get you on your way to your next destination. Best Service and Transportation will keep you going. Please, when you call in to schedule or request service on your vehicle let one of the cast members know that you will need this ride service. Be sure to wear your mask and get ready for your next service at Best Chevrolet. If you need a Lyft ride to pick up your vehicle from service, please let a cast member know and we will be more than happy to coordinate a ride for you.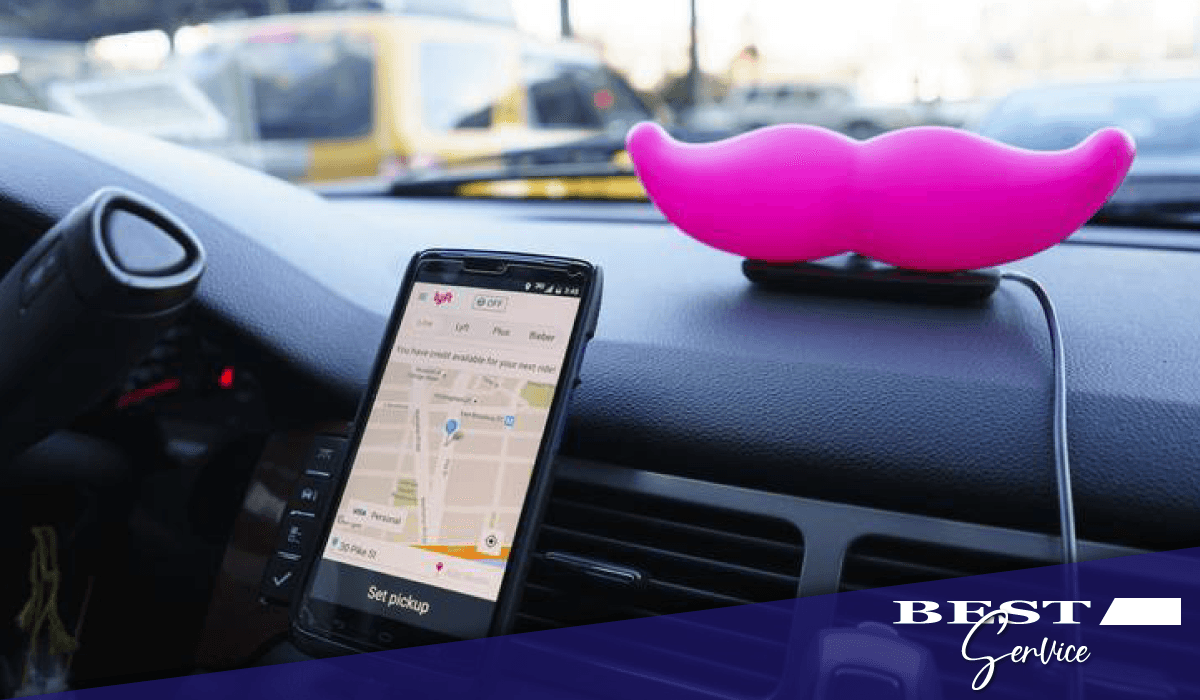 Need a Car
If you do not have a ride or if you have some extensive service being completed on your vehicle we have the ability to access Hertz Rental Vehicles. When scheduling your service appointment at best please let a cast member know that you have extensive work completed on your vehicle and if you need a vehicle for a few days are partners with Hertz rental will be sure to help out the cause.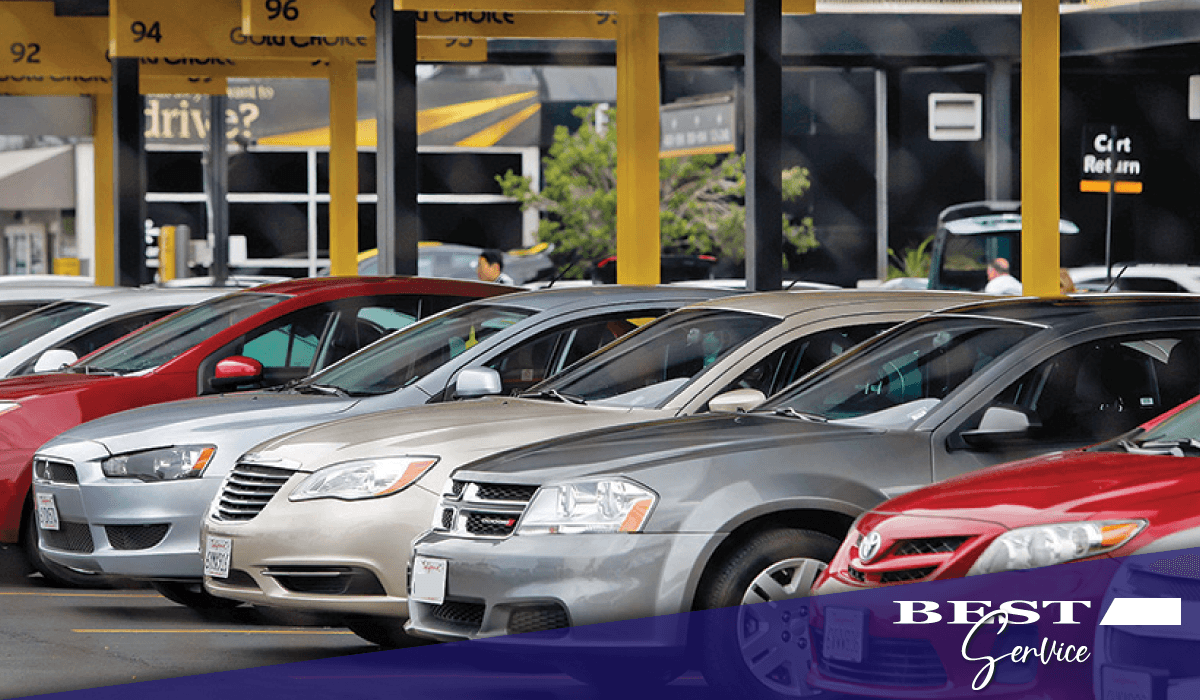 When scheduling service work as a reminder we have some services in right accommodations that don't currently exist. As you continue to abide by the rules and regulations of the governor, we still do not provide loaner vehicles or Shuttle rides. As we continue to abide by these rules we hope that one day we'll be able to offer the convenience of a loaner and or shuttle. In the meantime we have these options regarding your services. 
Hertz
rental cars are here to help continue alleviate and enhance your Best experience. Our team is here to help and ready to serve at your convenience. Please let your cast member know when scheduling service if you will need any additional assistance regarding ride-sharing or rental vehicles as options. We will be happy to coordinate any circumstance based on the needs of your are transportation.
Scheduling Service at Best
It doesn't get much easier at Best. With your rental or Lyft ride coordinated, we have the ability to get your car in an out and provide the Best Service and Transportation options you need. Below, simply schedule your next service appointment and let the team know your needs regarding transportation.