Massachusetts Inspection Sticker
New Massachusetts Inspection Sticker
Over the past couple weeks, Massachusetts drivers are experiencing new inspection sticker process. Changes have been implemented at over 1700 inspection facilities locally. As of October 1st, Best Chevrolet is up and running with our new Massachusetts inspection sticker process.
What are the changes?
Here at Best, our Hingham in Plymouth locations are now updated with the new inspection bays. Some changes that stand out include a 5 camera system. There is a video wall mounted camera, one still wall mounted camera, one handheld device and one workstation mounted camera. Outside of just cameras there is fraud prevention technology tablets for our team, multiple printers and wireless equipment. The Massachusetts Inspection Sticker process has changed just a bit including a multi camera system that works directly with RMV records.
Has the inspection sticker fee changed?
The sticker bay here at Best and in Massachusetts will continue to maintain the same expense of $35. The $35 fee includes inspection station upkeep, Massachusetts operation system upkeep and the Commonwealth fees.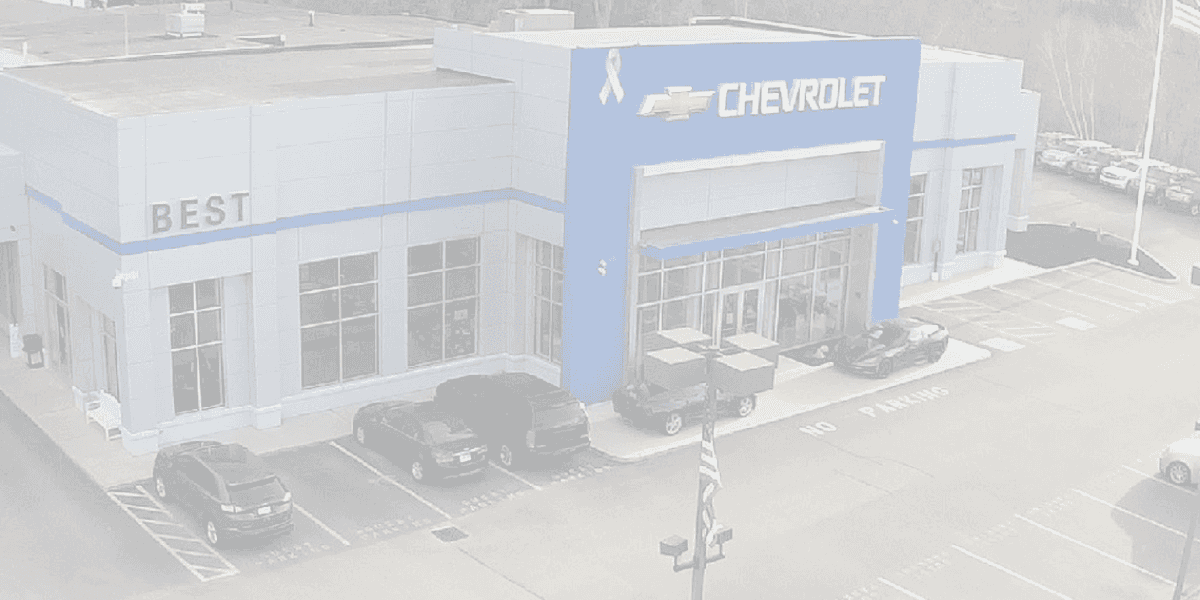 Will the new rules affect drivers?
At the new inspections Bay is updated rules will maintain the same regulations. Not necessarily adjusted but further enforced. Window tinting, rust, ball joints, and further safety pieces will be inspected in a more stringent fashion. Fortunately we have an awesome service facility along with a body shop to help get your vehicle looking and driving like new.

Again, inspections will be reviewed not only by the inspector but also the RMV in a live manner with the new camera systems.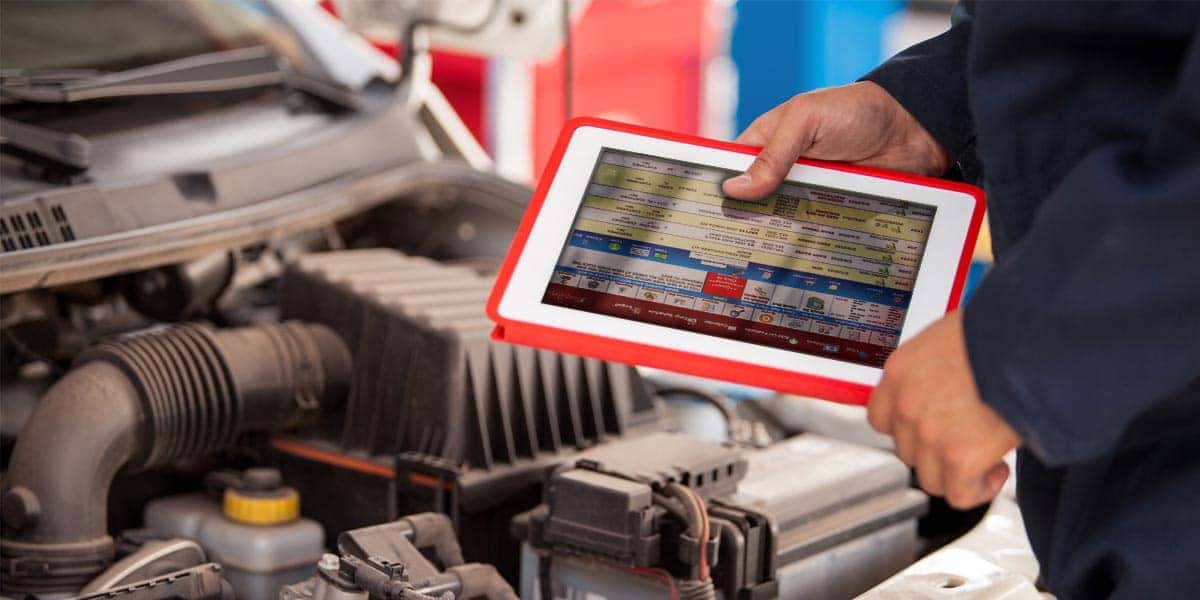 Schedule your next Massachusetts Inspection Sticker here.

For further information the Massachusetts RMV can be a great resource.