New Duramax Diesel at Best
There are some new engines available from Chevrolet including an all new Duramax Diesel. General Motors found a way to put a diesel in a half ton truck, the Silverado 1500. What does diesel mean to you? We are going to review the specifications, the gobs of power and the applications where you can fin this diesel.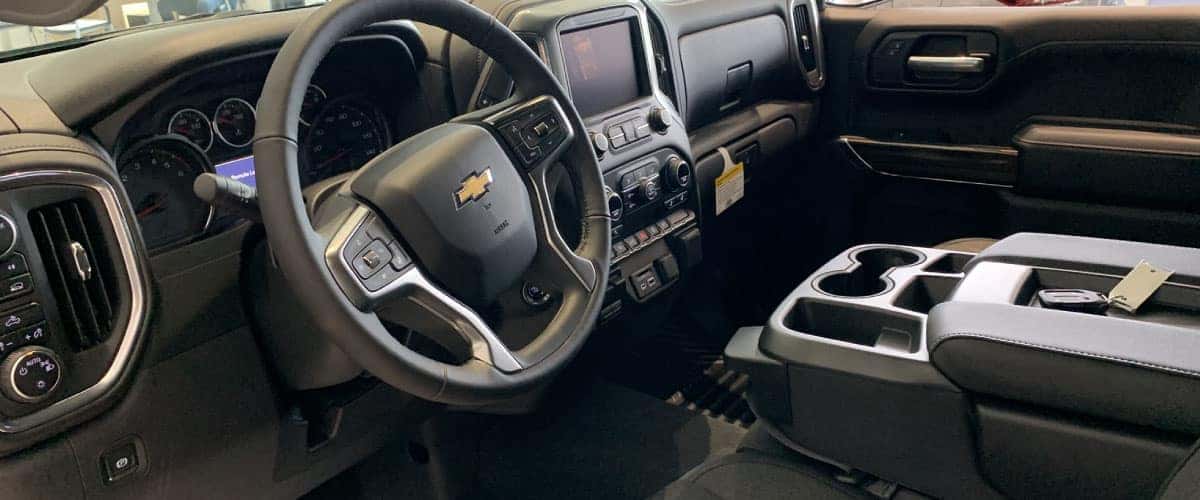 What can I expect from the Duramax Diesel 3.0?
Well for one, its not overly big and will not weigh down the Silverado 1500 with its inline, 6 cylinder architecture. The block is cast aluminum with cast iron sleeves to cut its weight and diffuse heat. The block is placed a bit lower with its casting extending below the certer line of gravity and crank case.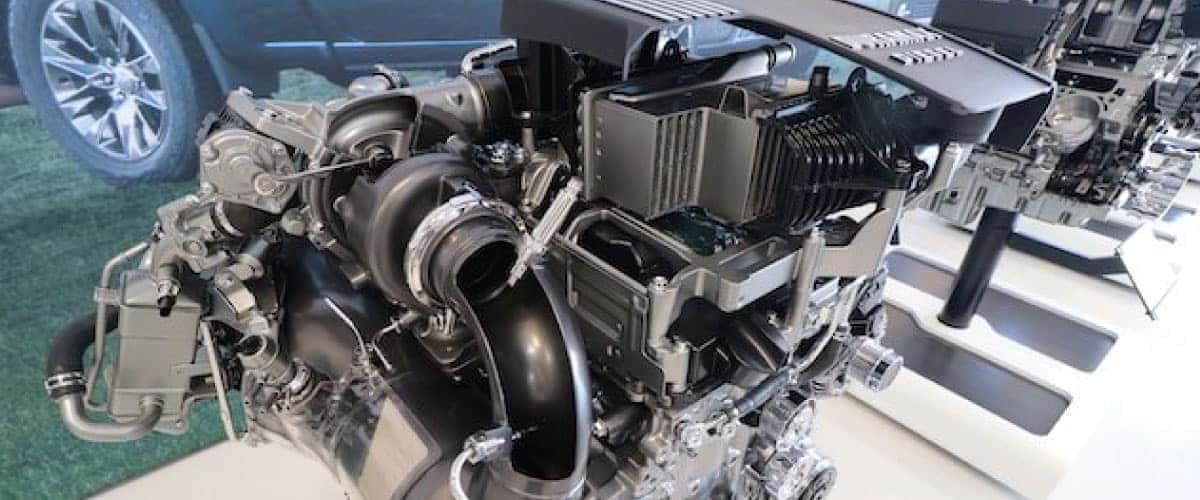 What Power does the Duramax 3.0 have?
This unique inline, 6 cylinder, Duramax Diesel offers unbelievable power at a rating of 277 horsepower. More importantly, its torque rating is a whopping 460 foot pounds of torque distributing as much as 90 percent of its power below 1,300 RPMs. Its simply amazing.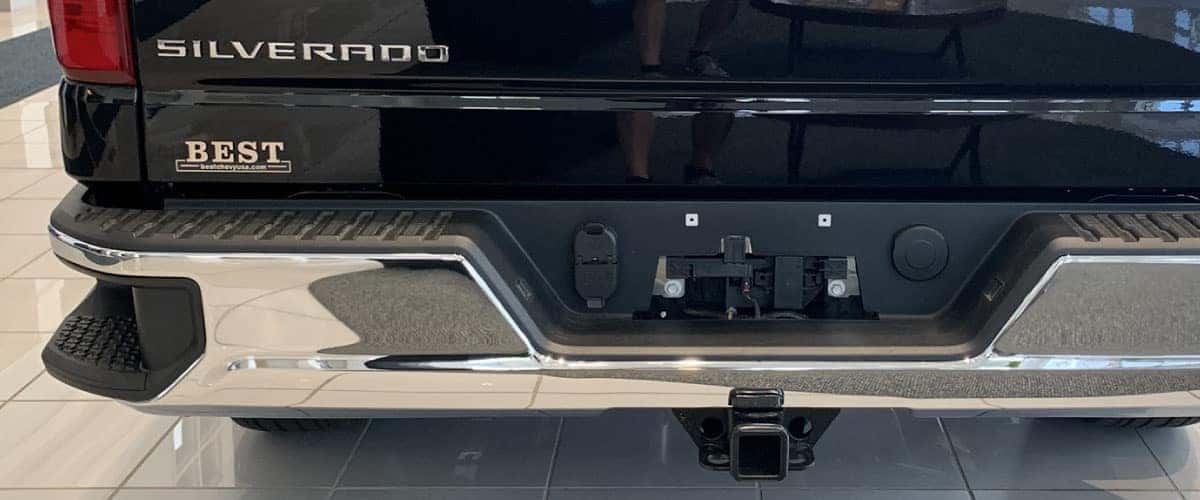 Will the Duramax stay cool when towing?
For durability, it provides a unique cooling system that helps prevent over heating. GM put alot of thought into this one with three actuating valves that hold coolant and flow coolant at diiferent intervals based on driving conditions. Its probably one of the smartest engines in the entire Chevrolet, half ton line up. The intake actually maximizes are flow and power with more variable valving to increase air flow when you need it.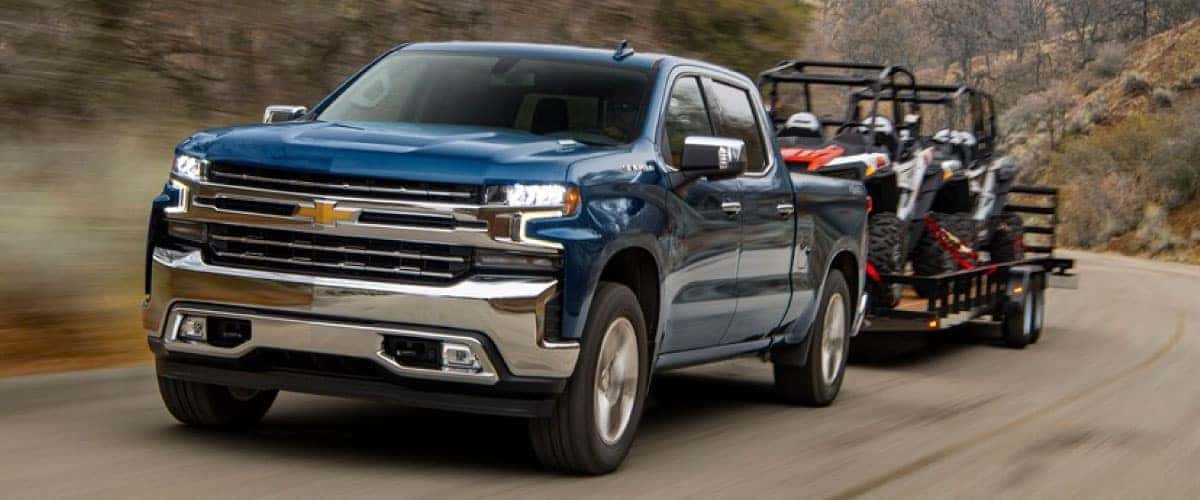 Is the Transmission good?
This unique diesel is married to a ten speed transmission to help give you all the towing needs you are looking for. It also provides excellent fuel mileage with a rating in the range of 23 mpg around the city and almost 30 mpg on the highway. Super fun to drive and it wont ruin your finances.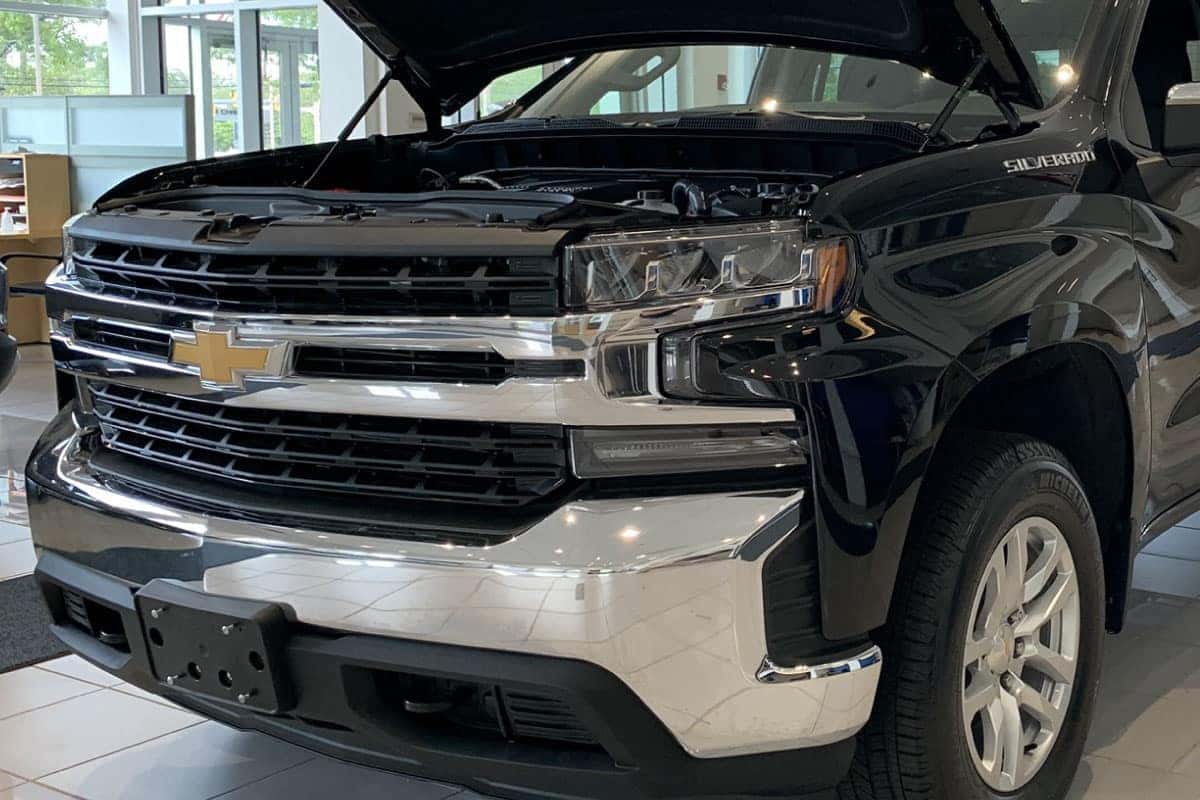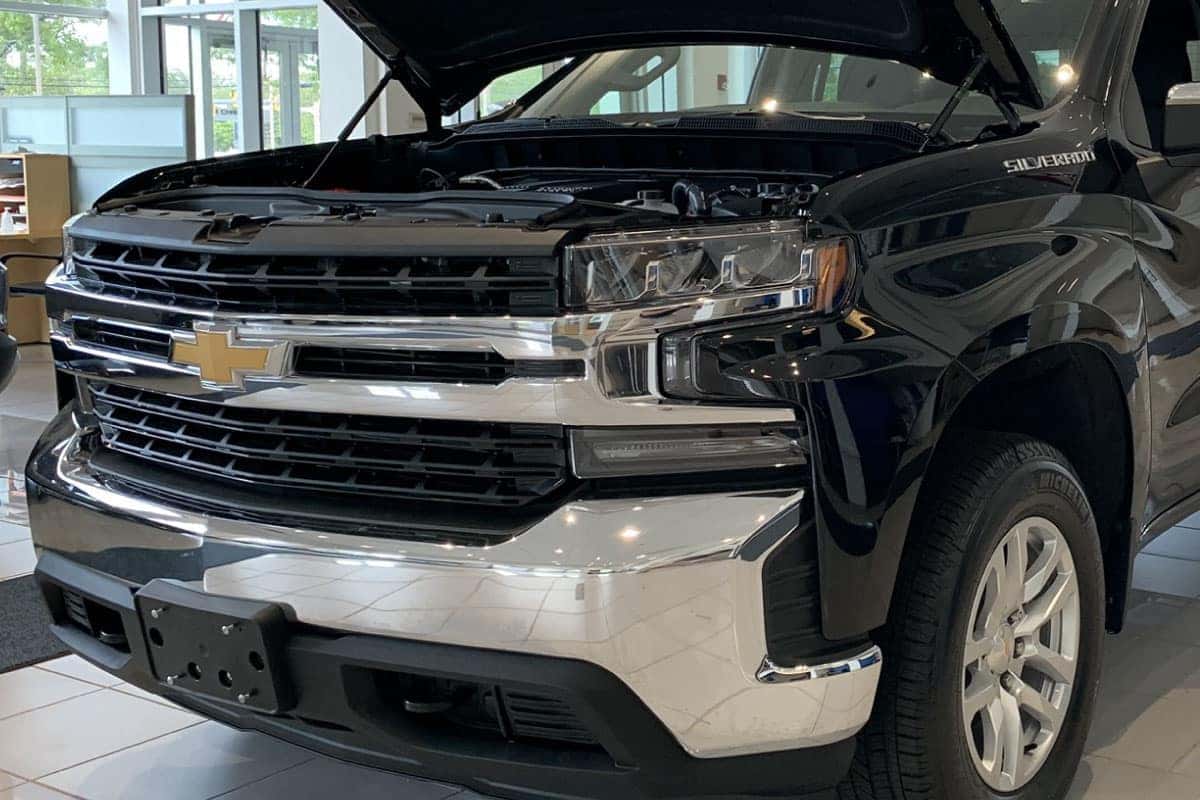 Ask the Best Today
Speaking of financing, ask the Best today about zero percent or low financing rates when it comes to this New Diesel 3.0. We have multiple in stock and available for delivery. Be sure to contact the Best when you are in search of this Silverado 1500, Duramax Diesel 3.0. Click here to see some additional Silverado 1500 inventory to help with your search.