Safety at Best
Safety at Best Chevrolet in Hingham is top priority for not only our cast but our guests. We have had some process updates to make your service, sales and collision experience a lot more safer. Whether you are at home or social distancing at the grocery store, we have seen some changes in the way we conduct ourselves day to day.
According to our Governor's request and OSHA resources, we have established some helpful guidelines to make your experience the best at best. Primarily focusing on cast and guests distancing. We continue to wear gloves and masks for the sake of our cast. We also have other steps in place regarding cleaning and disinfecting touch points throughout our essential duties.
Shout out to our friends and family at South Shore Hospital for all that you do!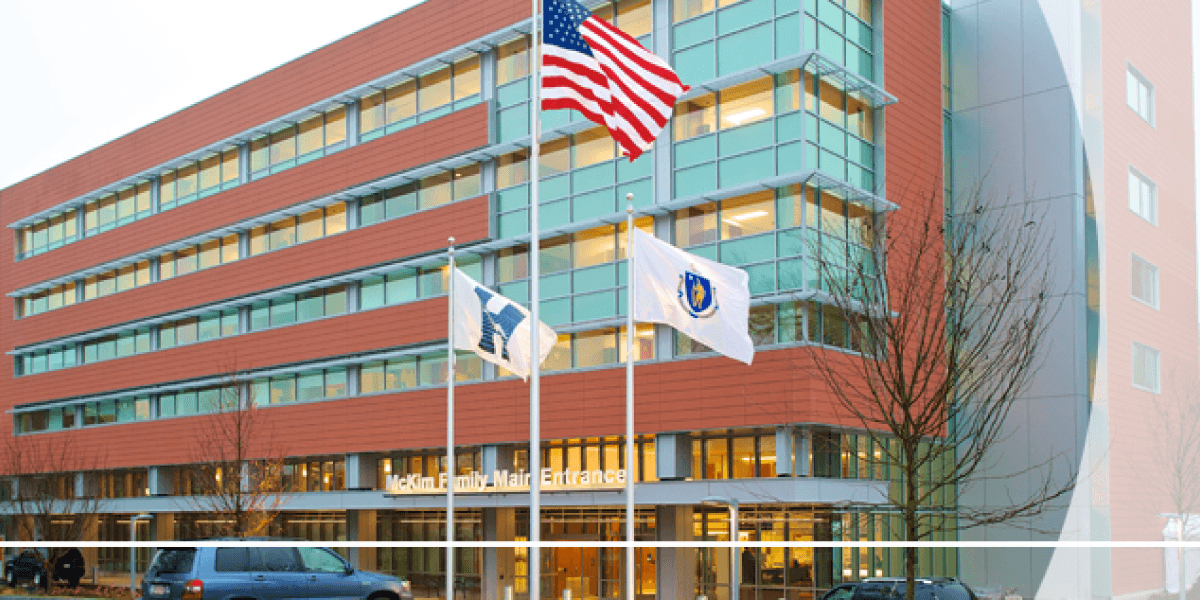 Service
Specifically in service we have moved our
express service
kiosk close to the welcome entrance for easy transacting and appointment drop off. After scheduling online or by phone you have the ability to drop your vehicle off, leave your keys in or put them in the box and confirm your drop off time without coming in contact with any cast member during this time. We will follow up with a phone call to review your vehicles services and will contact you upon completion for pickup. Again at this time there are no waiting for
service
and we cannot provide shuttles or loaner services currently.

Collision
At
Best Collision
we also have some protocols in place to make your experience that much easier and safer. Masks and gloves are intact by the team and so is disinfecting practices daily. We do ask that you contact us prior to you visit by phone or email to ensure we can coordinate your drop off and pick up. The team is also able to coordinate your insurance information, Insurance contacts, work updates, and helpful messages throughout the process via email text and phone.

Sales
A special process in place for our sales department. As we are here to assist with all questions comments and selections remotely, we want to make sure that our guests are well-informed on their next vehicle purchase. Our site, online, is set up to check availability of a vehicle and begin a comprehensive journey with the sales team. As we currently work remotely We are following up by phone, email, text and in some cases video to help alleviate and streamline your process. Moving forward we are taking all inquiries and following up with all interests to schedule pick up visits regarding your are next vehicle. These pick up visits will be based on again strict guidelines from our OSHA partners and Governor's request.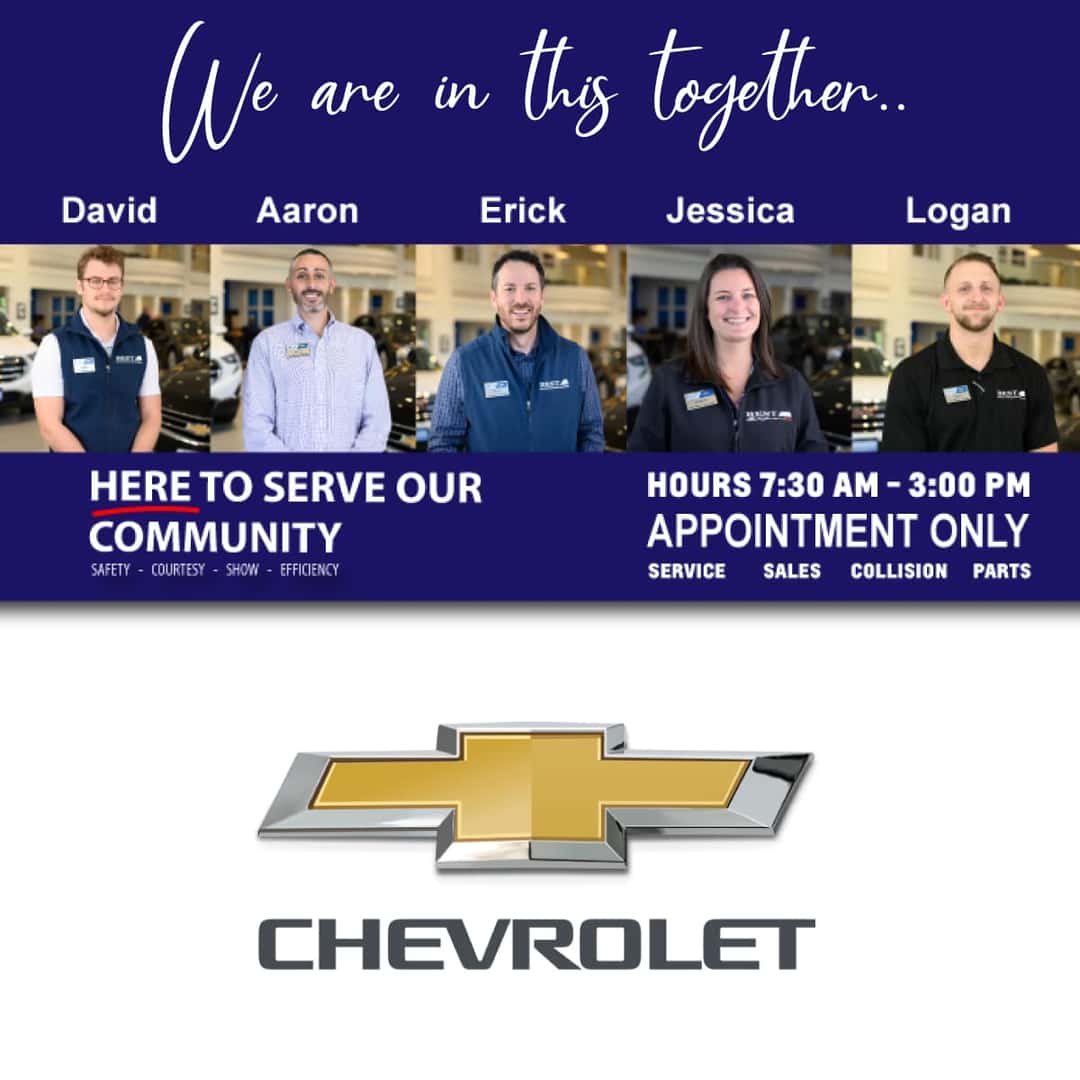 We welcome you to schedule your next visit in Hingham by phone or online for service, sales and collision needs. You're here to put you a safety first in our cast Safety First to ensure that we are essentially helping you maintain your vehicle and move forward in your automobile process.
Thank You For Putting Safety First With Best
As always from the best team, thank you for your cooperation during these times and we look forward to seeing you or simply helping with your vehicle needs. We will make it through this together and look forward to getting back on the road to some new normalcy.