Service Safety at Best

Greet and Guide
We hope everyone is safe and sound. The team here at Best in Hingham is ready to help with our Service Safety. Coming into the stores entrance, we have a new procedure for appointment check in. We will greet and guide you through the new check in process.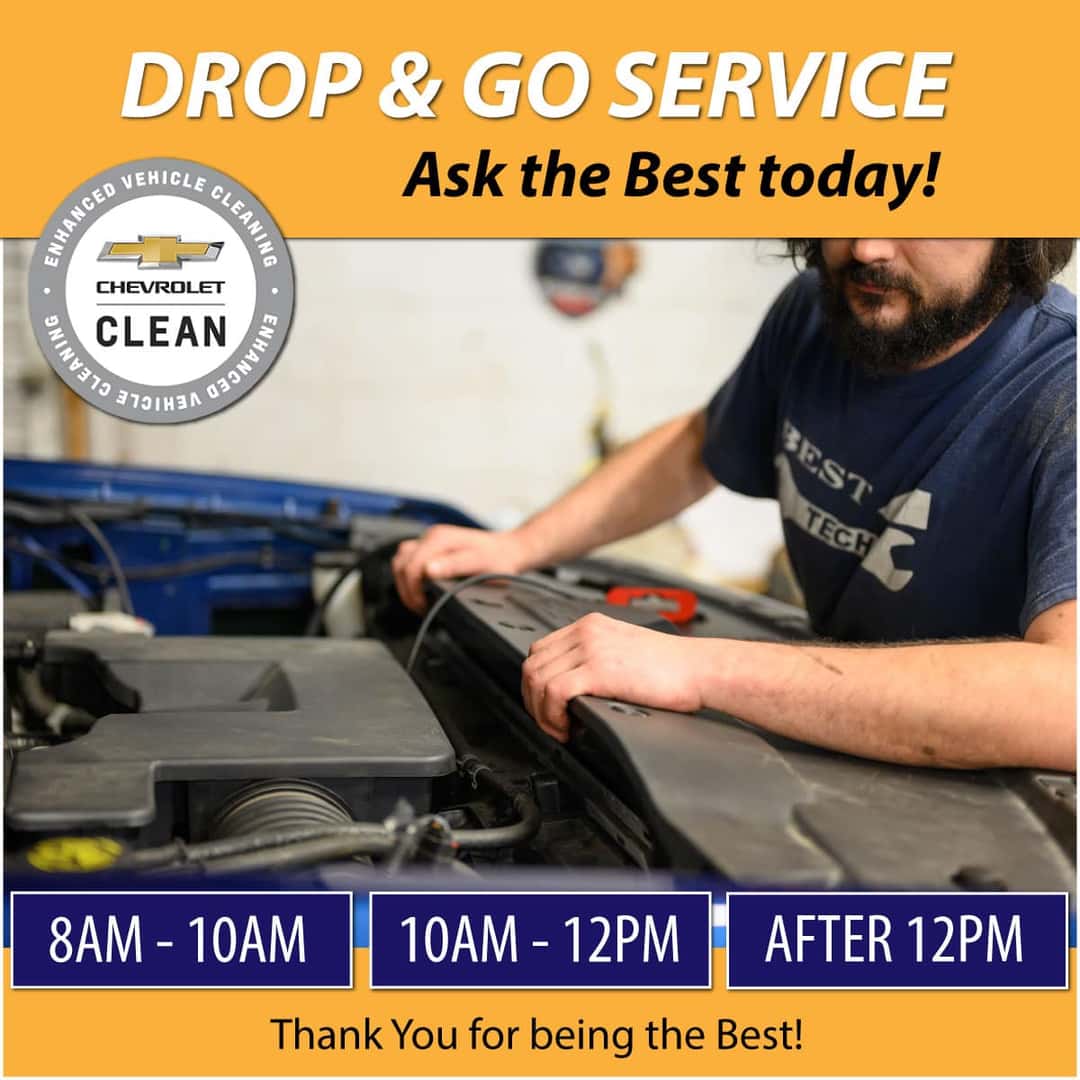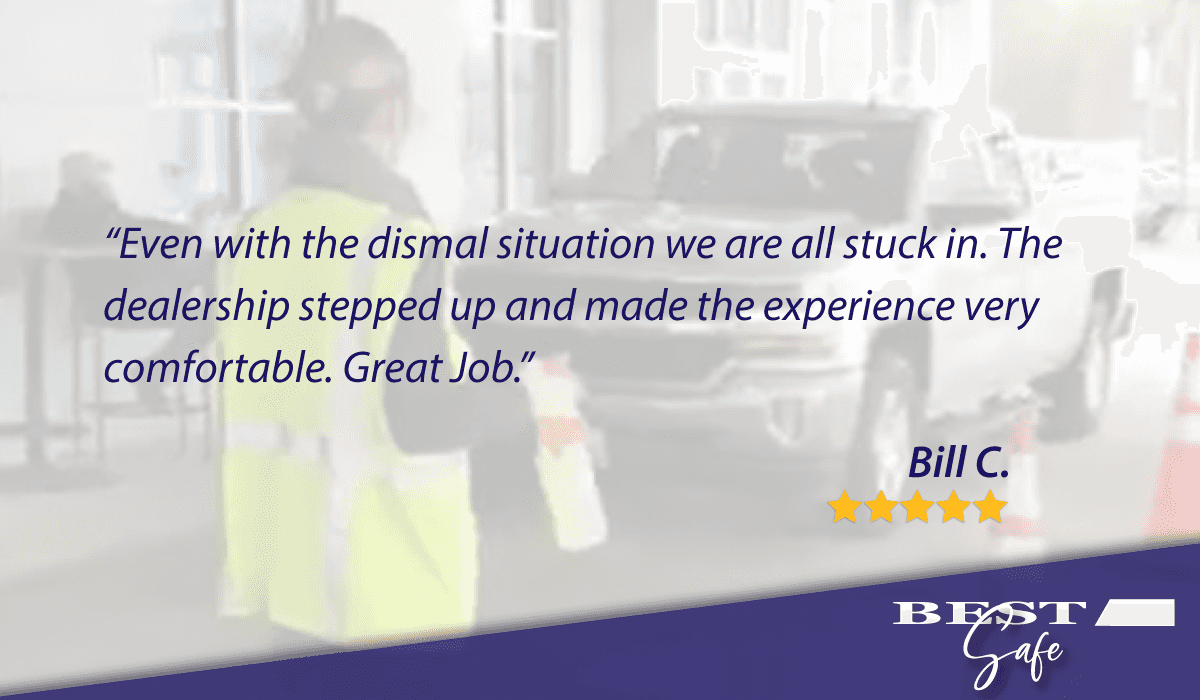 Look for the Clean Team
As we move through here and as you pull into the dealership, we have a sign to identify our steps. Kindly wait in your vehicle as you pull in as one of our cast members will greet you. We are vested with gloves and a mask as you can see. Please leave your keys in the vehicle while we wait to process your service visit. We do offer Lyft for rides within a 10 mile radius. Signage within the carport is clear.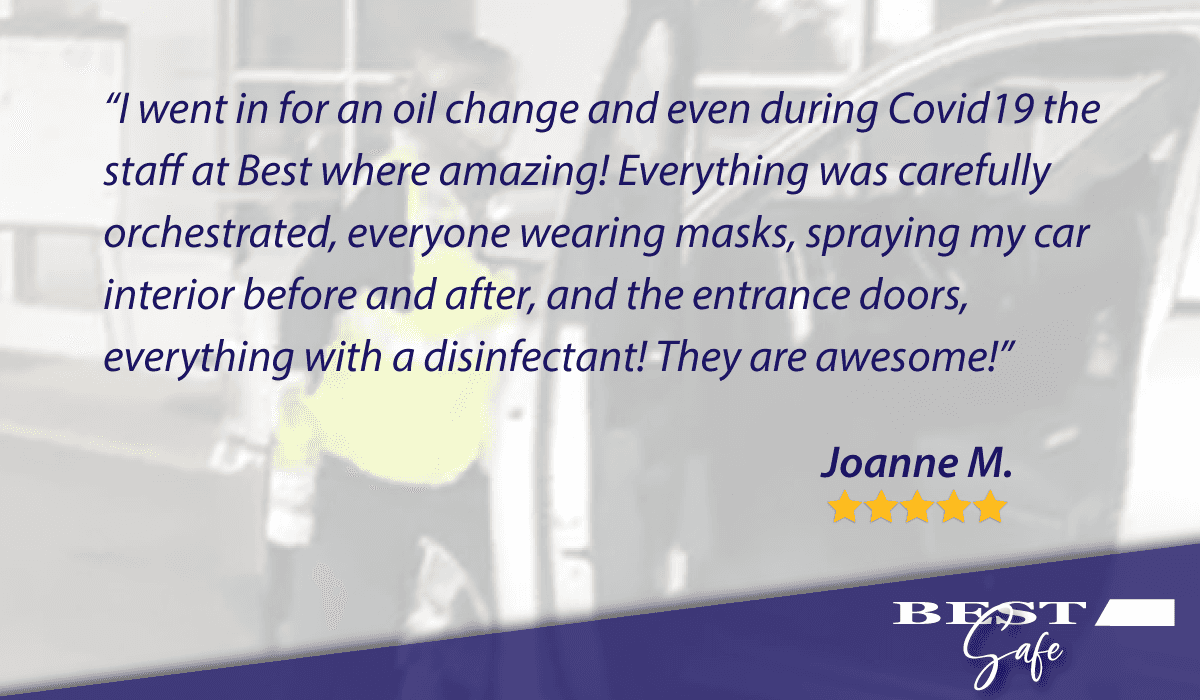 Sanitize All Vehicles
See how the team checks in a guest and how we sanitize all vehicles. We identify, with guest, a current appointment. If one has been scheduled, we will confirm arrival and get you on your way. There is currently no waiting for the vehicle. A guest has the ability to check in inside with our self-serve kiosk. We also wipe down the door handle, radio controls, door handles and consoles to ensure a clean surface for both cast and guest. Its very important but we are Chevy Clean. Service safety at Best, a new level. As you can see, we're taking special measures to ensure both the cast and guest safety.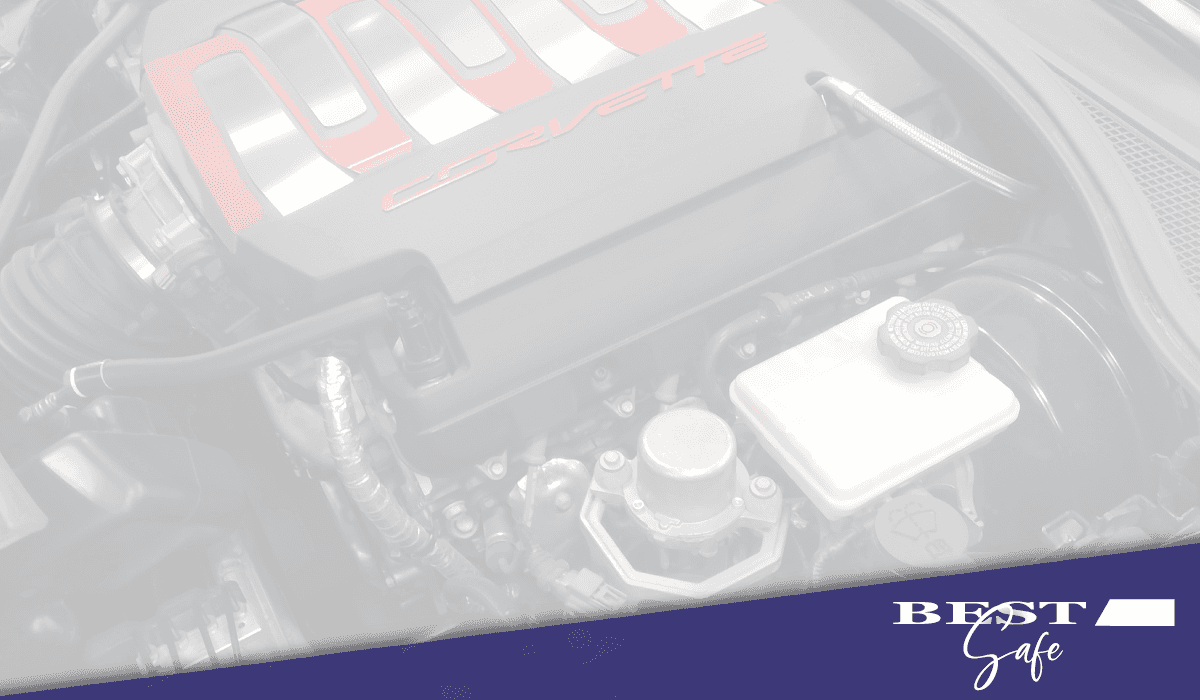 Excited to Meet
We are looking forward to the day where we're going to be able to have you wait with us. Continuing to practice safety and social distancing is important and all cast members are practicing 6 feet apart. These same techniques are taken into consideration when sanitizing each vehicle. We have a safety cart here to help facilitate a clean experience. We are Chevy Clean.