Silverado EV Reservation
Reservation Experts at Best Chevrolet
We are excited to help be your experts for understanding what the new Silverado EV at Best Chevrolet has to offer. Reserve yours today through CHEVROLET.com or contact us for assistance and confirmation.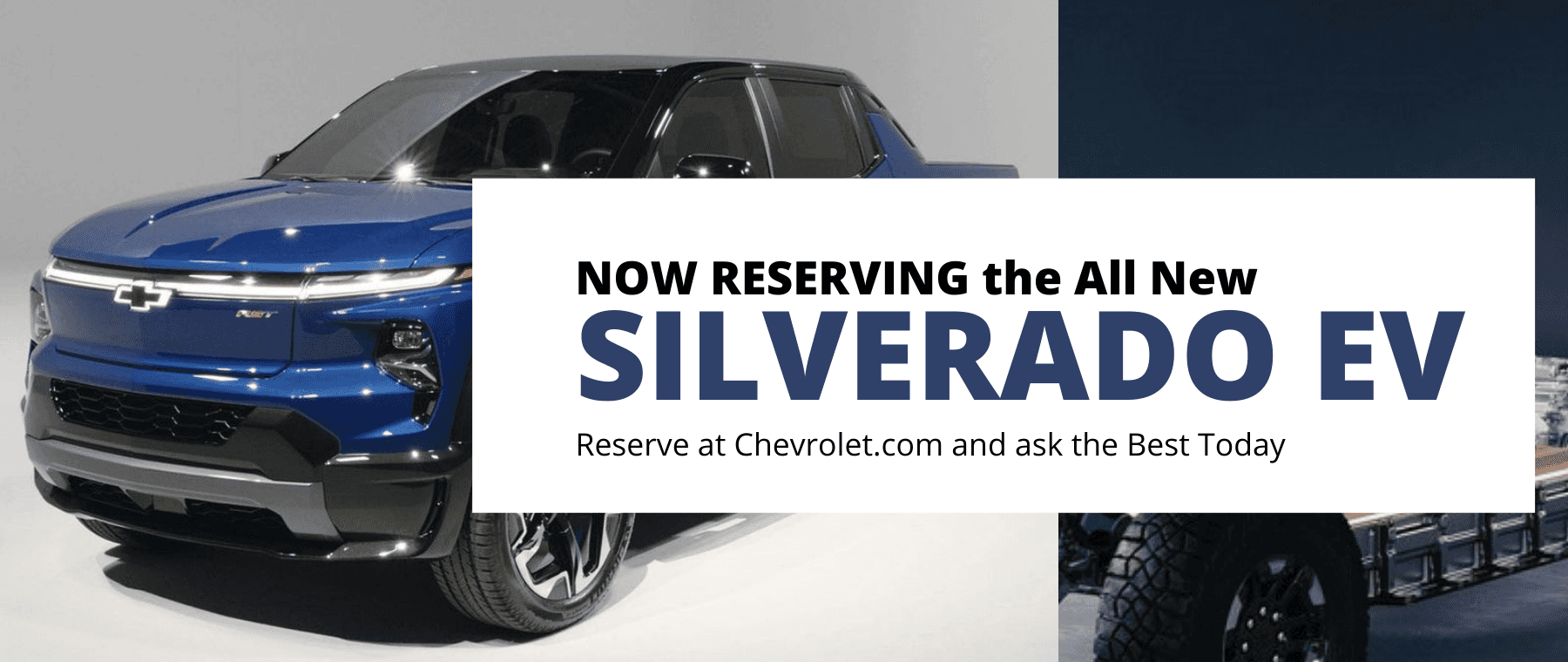 EV Product Experts
Our product experts have under gone the most extensive training with Chevrolet to be the go to with this new model. This includes our service team that has already completed hands on GM Electric Certification.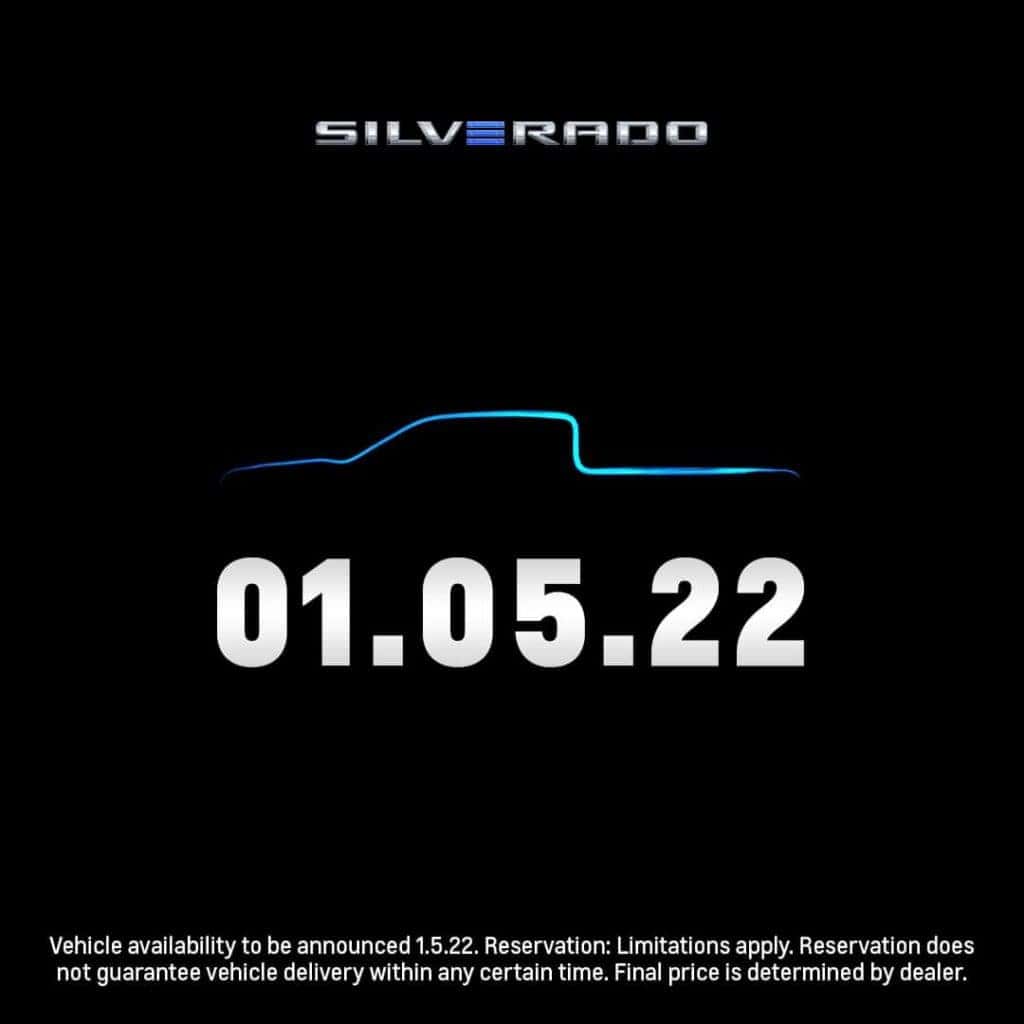 Silverado EV Reserving
Join the expert at Best Chevrolet in Hingham or remotely to understand the reservation process from General Motors. We will walk you through, step-by-step, and have access directly to General Motors systems to ensure your reservation is processed properly.
Our follow up with reservation will be timely with weekly correspondence, build status and additional incentives regarding the delivery of your Silverado EV.
Reservation Experience
Our reservation experience can be had in person or through online by connecting with one of our professionals to answer all your questions. Visit our reservation portal here to get started. Be sure to specify Best Chevrolet as your preferred dealership.
We will contact you directly to setup an in person or remote session. If you chose a remote session, we will use your preferred method to help enhance this experience. Here at Best Chevrolet we expect to be your professional with your next Chevrolet electric vehicle experience.
Ask the Best your Chevrolet Silverado EV questions and coordinate your reservation today.