South Shore Hospital Contribution
A NEW CHAPTER OF BEST GENEROSITY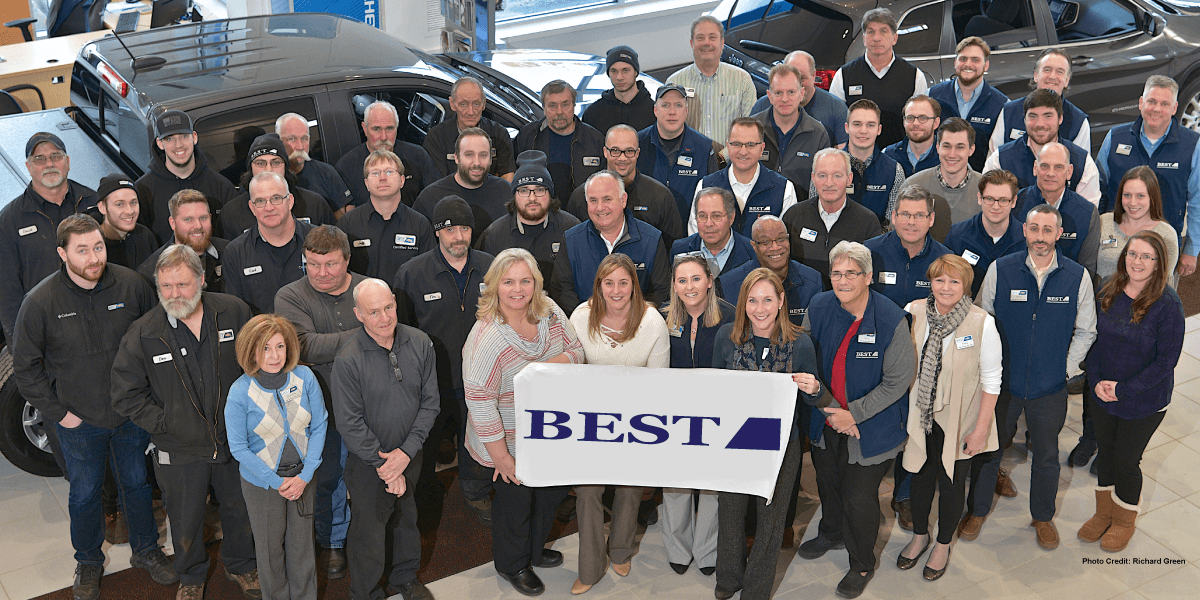 Scott Shulman, owner of BEST Automotive Group in Hingham and Plymouth, recently added a new chapter to his dealership's long history of giving to South Shore Health System. This most recent gift will help the smallest and most vulnerable patients at South Shore Hospital – with the purchase of a NICU (Neonatal Intensive Care Unit) isolette transport incubator. The unit provides a safe and temperature-controlled environment that caregivers will use to securely transport premature babies from South Shore locations to Boston hospital NICUs for further specialized care. The incubator can also safely transport babies back to South Shore Health System once they  are stable enough to be cared for closer to their families. Shulman's tradition of giving to South Shore Health System started with his father.
"My dad got involved with the hospital 30 years ago,"
said Shulman. When he took over the business, Scott reinforced the family's commitment by helping to start the South Shore Hospital Presidents' Circle – a group of local business leaders who realized the importance of top-notch local health care and each donated a  minimum of $25,000 to support the Hospital. "When your business is as visible as our is, you get asked for a lot for donations,"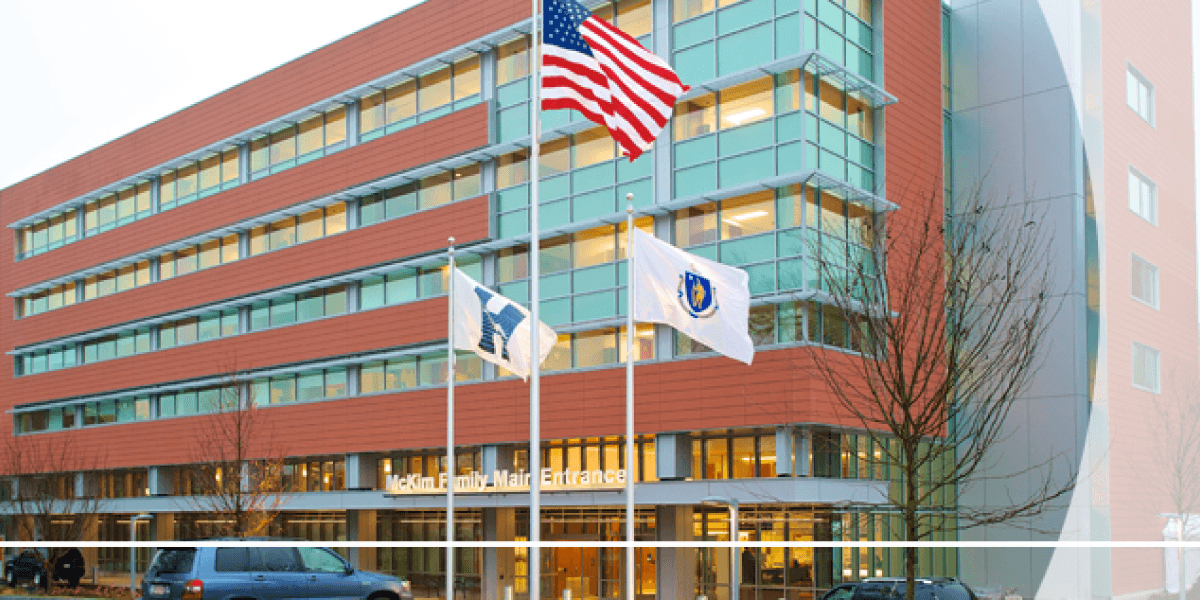 Shulman explained. "As the demand started to grow, I asked, 'What's the best cause to invest in, that will make the biggest impact for our customers and employees?' The answer for us was South Shore Hospital." Many South Shore patients and families have benefited from BEST Automotive Group's incredible thoughtfulness and generosity.
Over the years BEST has given to the Emergency Department and the Orthopedics Center, among other areas. One of their proudest moments was the unveiling of the Mobile Simulation Lab which BEST Automotive Group fully funded. The mobile lab is a specially outfitted ambulance, complete with life-like adult and infant mannequins, which allows firefighters, EMTs, and paramedics to practice crucial response techniques for high risk, low probability emergencies. There are only a handful of these mobile training labs throughout the country, and this is the first one in New England. Shulman named one of the pediatric mannequins after his granddaughter, Lucy.
Besides SSHS, BEST has donated to hundreds of organizations – including  Hingham Sports Partnership, the Hingham Recreation Department, and the Plymouth Recreation Department. In 2015 BEST donated a new Jeep to a raffle fundraiser, on behalf of the Plymouth Youth Foundation – a Plymouth based youth center which was in danger of closing. The raffle raised more than $50,000.
Shulman added, "Our giving is a collective effort from everyone at BEST – we make sure to get our employees involved as well." And the family legacy continues – Shulman's daughter now oversees the dealership's charitable giving efforts, his son works as the General Manager of the Hingham dealership, and his son-in-law heads up the Plymouth location. "Like our business, South Shore Hospital has a strong reputation for delivering quality care and service to the community – and I can't think of a better way to contribute to the region's well being than by supporting our customers' and employees' health care system."
Article written by South Shore Hospital and Team