Tire Cracking?
As we continue to approach low levels of temperature, here in Hingham, we'd like to remind you that it is the season for tire cracking.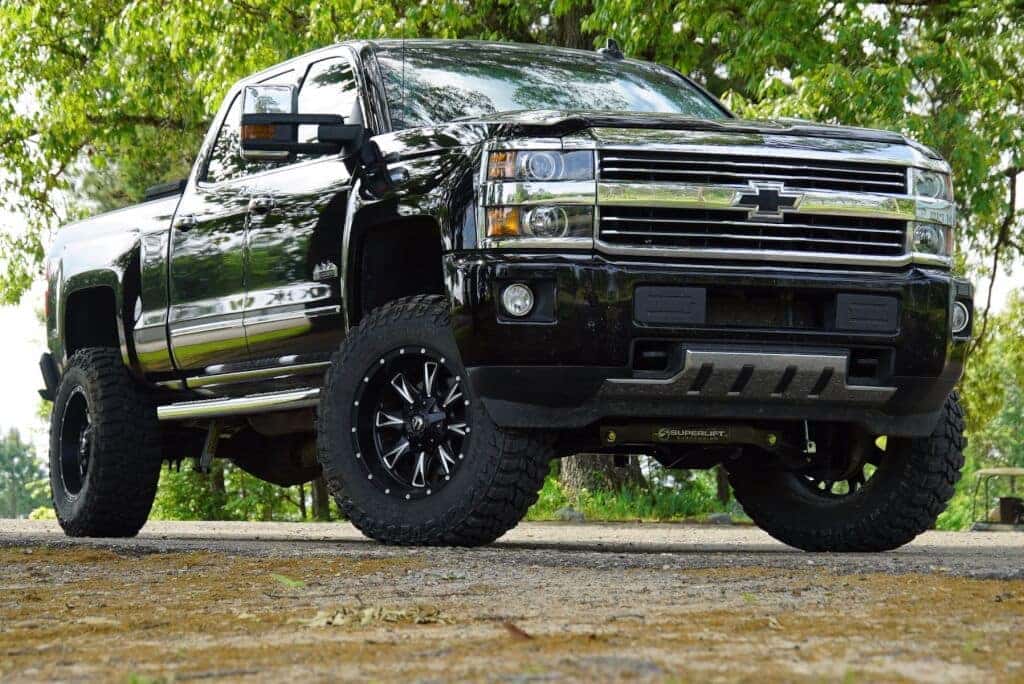 Types of Tires
There are many types. Off road, all season, summer and winter tires are some fresh examples.
Many vehicles today are equipped with all season rubber to help alleviate tire cracking and additional maintenance for the driver.
Utility vehicles and your track friendly cruisers like Corvette, experience tire cracking more easily due to the compounds of these tires.
Are All Season Tires Exempt from Cracking?
Absolutely not! Any model tire when not cared for or simply partnered with extended age, has the same ability to crack.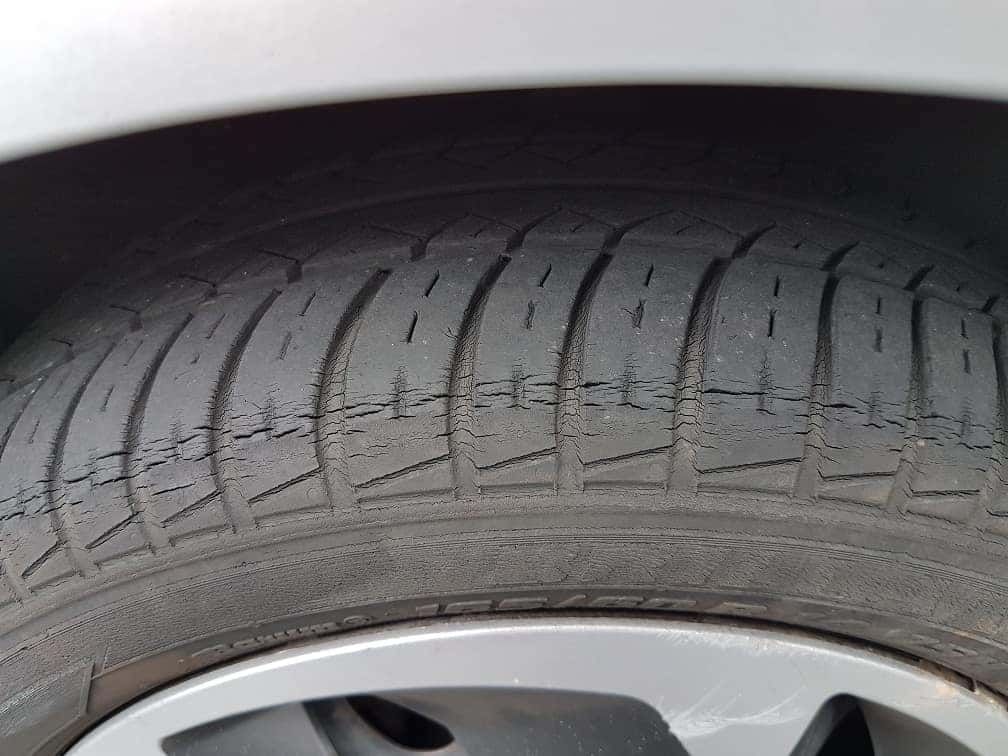 Example: If you're cruising around as the second owner of a mint, thirty eight thousand mile, 2002 Monte Carlo, and it still has the original Good Years…
You have outdated tires that are suspect.  Look at them old rubber bands!
Example: If you are driving a fresh 07 Silverado that you got from your grandfather. It may of already had the transmission replaced or the power steering pump switched but them Goodyears look as good as the truck was new…
You have outdated tires that are suspect. Look at them old rubber bands!
Safety Checks at Home
A simple walk around each tire will help to maintain awareness. There are a few different places to look including the sidewall, inner and outer along with the tread. Also inspect the valve step and listen for any slow leaks. In warmer months, running water over the tires can help identify potential failures.
Safety Checks at Best Chevrolet
Whether you are in for regularly scheduled service, warranty or quick services, we check all four tires for you.
As you pull in, leave your keys in your car, one of the Best will scan all four tires and give to a tread inspection report. Fundamentally, it allows the team to identify if you are driving on safe treads. It will also identify uneven wear and properly recommended solutions for your tread that day.
Nothing beats a visual inspection for tire cracking. With these tools, we are able to review a little more about your tread and help keep you safe. Schedule service today.
Tire Specials
Good news is, if you need a new set of tires for your car, ask the Best for the special. Now through month end there are different tires specials running on select brands. Ask today to avoid tire cracking.