Wheel Alignment
Now is the time for a Best Wheel Alignment!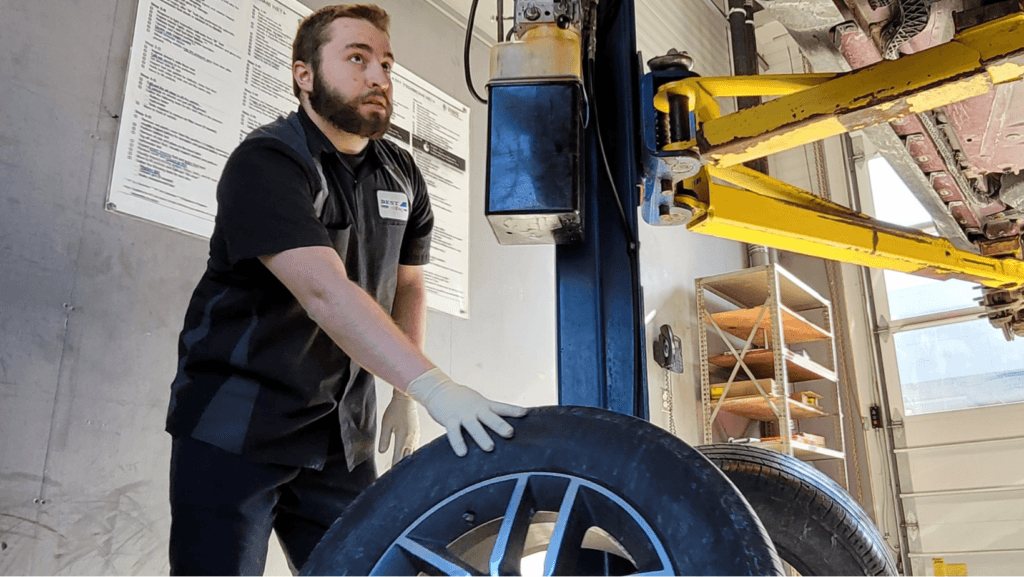 Why a four wheel alignment?
With the roads the we experience day to day and the winter we have had, its time for a four wheel alignment. Think about the tires, the rims, the struts, the ball joints and the other movable parts within the wheel well when you think alignment. If these parts are not worn out, a poor alignment may make them wear faster. A simple 4 wheel alignment can help protect your tires from premature wear and also help eliminate and shakes the car may have. Schedule your Best four wheel alignment here, today.
Components that can be affected are below.
– Strut Mounts
– Shocks
– Ball Joints
– CV Joints
– CV Boots
– Coil Springs
– Steering Rack
– Drive Shafts
– U-Joints
and more…..
Best Service will get your 4 wheel alignment done quick!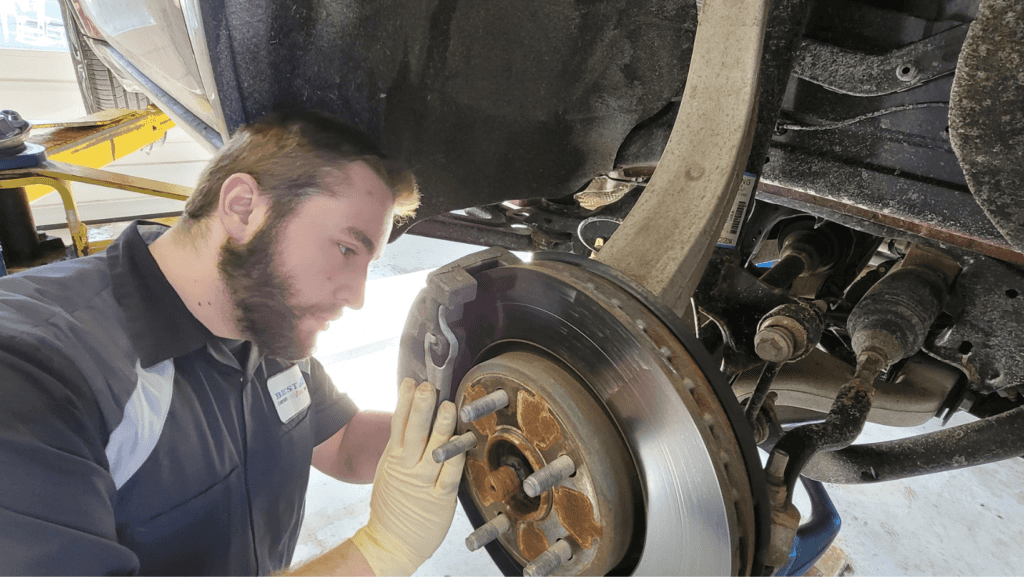 We pride ourselves on our workmanship and strive for excellence when completing 4 wheel alignments. With our certified team, we can make the corrections to factory specifications. There are many options to help keep you going. You have the option to wait for the alignment, Yes, we will drop you off at work, with in reason, and pick you up to help assist in your four wheel alignment service with Lyft. Schedule your Best four wheel alignment here, today.