Winter Battery Special
Stay started with our Winter Battery Special Today!
It's getting cold here in New England and our battery is never our number one priority. Get our battery special today. With every start and every plugin within the vehicle, our battery take a beating. Schedule your battery install today. Installs require a 30 Minute visit at our Hingham, Ma location. Below are some things that effect battery life.
Battery Wear
Extreme Weather Temperatures
Numerous Same Day Starts
Bad Spark Plugs and Wires
Plugged in Accessories
Worn Starters
Worn Alternator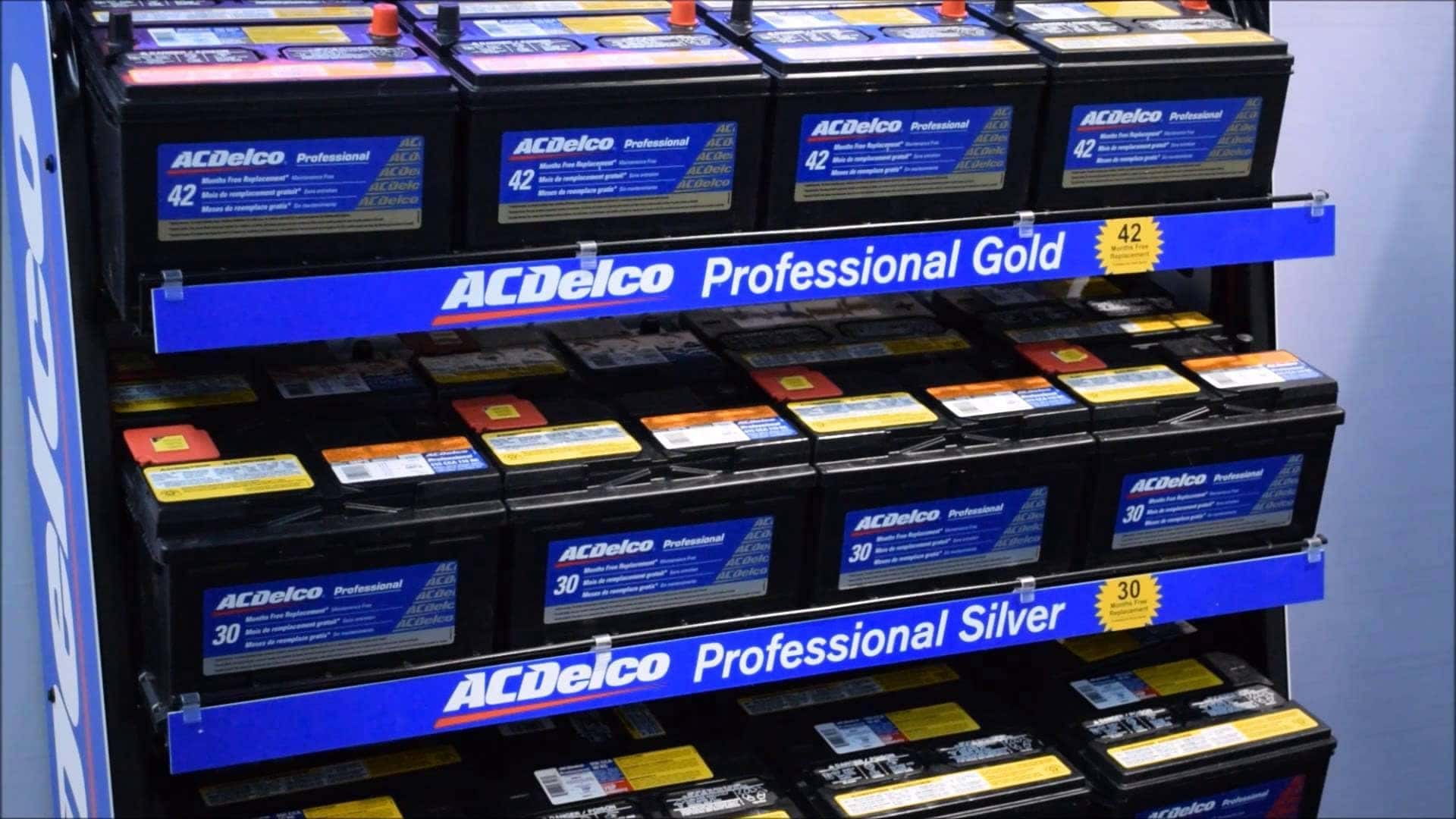 Battery Install
Fortunately you do not need special tools or need to take the time to replace your car battery. With our winter battery special, we include a simple warrantied install on you GM vehicle. Schedule your next ACDelco Silver battery install today to get you car ready for these winter months. The cold is here and the time is now. Winter Battery Special is a limited time offer.
Warrantied Install
Certified Install Technician
Multipoint Inspection
Includes a Silver ACDelco OEM Battery
Best Battery Special
Only $134*