Chevrolet ECO Models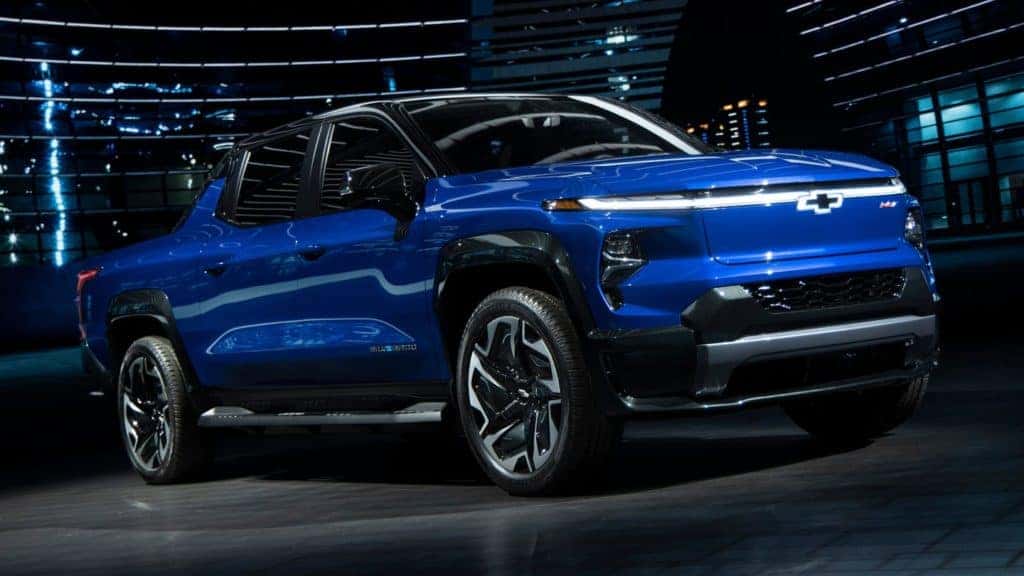 Welcome to the world of ECO from Chevrolet. Over the past few years, the team at Chevrolet has developed cutting edge technologies in the realm of efficiency. From conventional gas models to diesel and to complete electric options to suite your needs. Below we have a line up that will save you some dollars on your annual commuting costs. The savings will come not only from the energy used to power these vehicles, but also the cost of ownership and the less maintenance needed to keep these Chevrolets moving.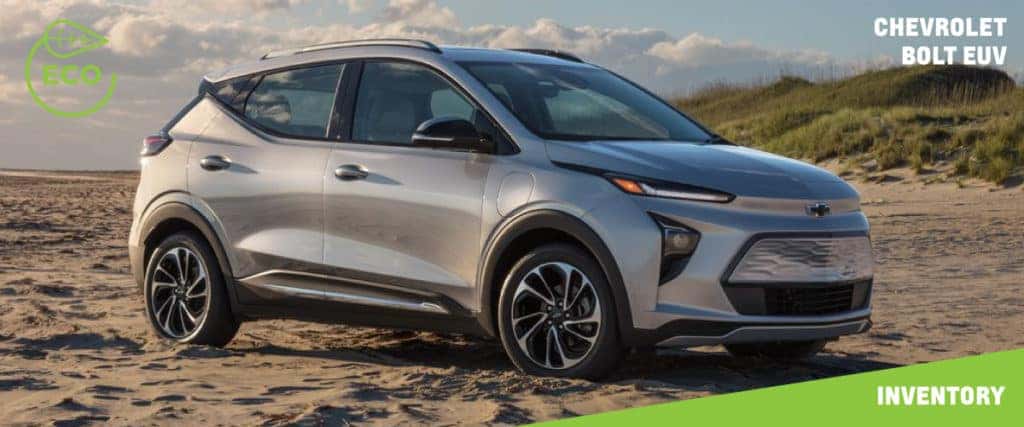 One of the newest to the field is the 2022 Chevrolet Bolt EUV. Completely new, out the gate, it functions as a completely electric vehicle. This plug in has up to 250 miles of electric range. It is also equipped with unique features including SuperCruise, One Pedal Driving and Energy Assist. Learn more by visiting Bolt EUV Facts.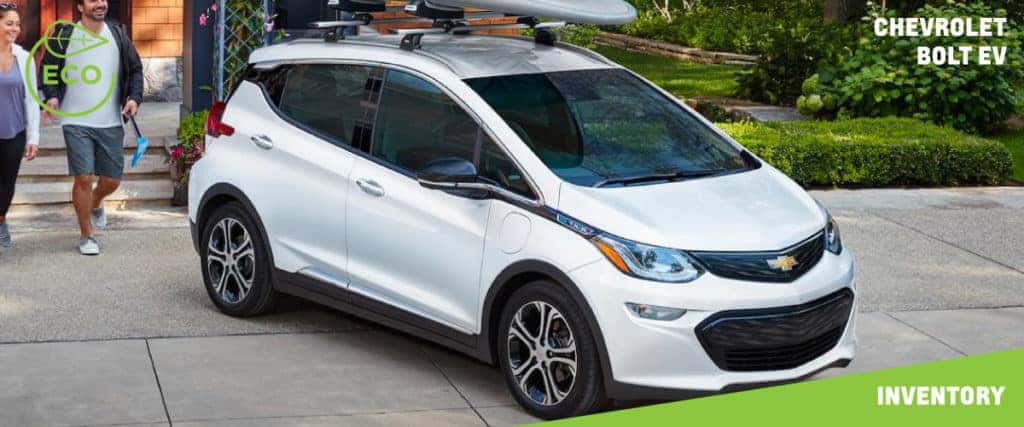 A fan favorite is the Chevrolet Bolt EV. Redesigned for the 2022 model year, this Chevrolet Electric model captures all the fun including technologies of Sport Mode, One Pedal Driving and also Energy Assist. Much more common, you will see more and more of these beauties available by mid summer at Best Chevrolet. To learn more about this fun driving experience, visit Bolt EV Facts.
An insanely capable, more capable than your average gas Silverado 1500, Chevrolet has introduced the Chevrolet Silverado 1500 Diesel. This beast from Detroit makes almost 500 foot pounds of torque touting a 9500 pound towing capacity. Saving you up to $35 per month on fuel costs. Get the extra options, it will be worth it in your payment options. Learn more about this, instock, Turbo Diesel by visiting Chevrolet 1500 Diesel Facts.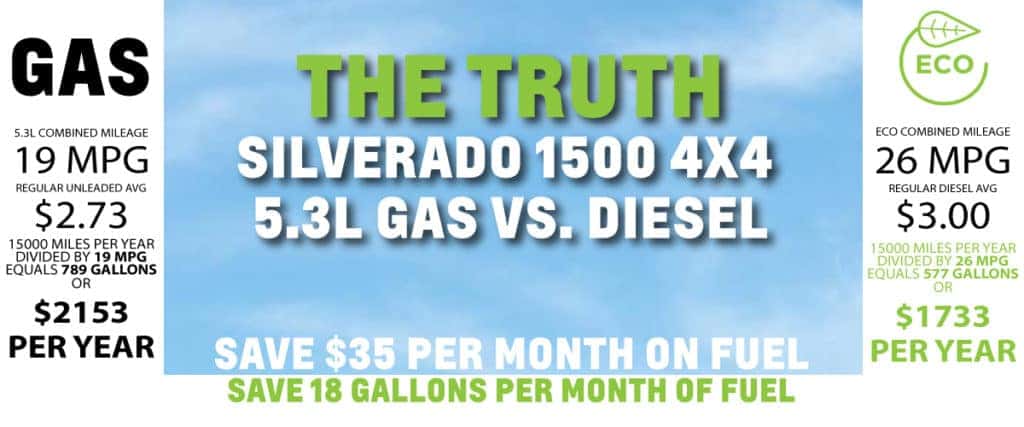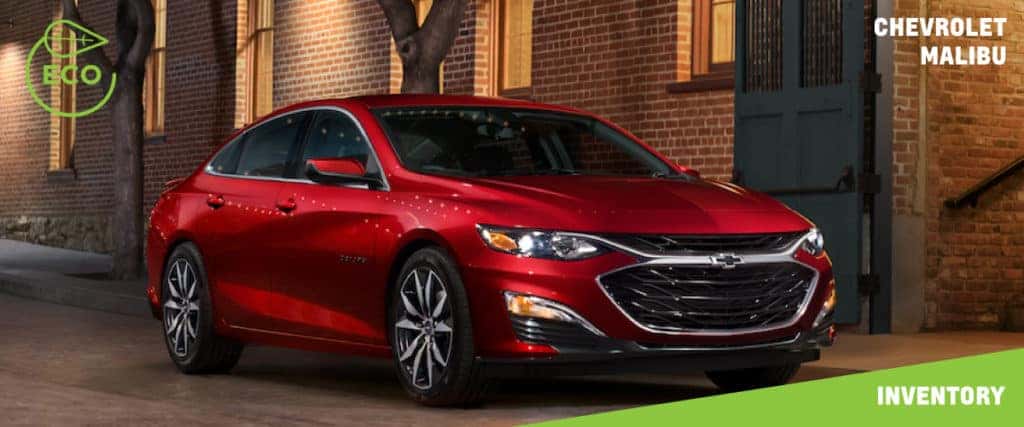 This American icon has withstood the test of time and continues to evolve at Chevrolets prominent commuter vehicle. The Chevrolet Malibu offers and unbelievable ride, conservative fuel burning with its 1.5L turbo power plant. Instiock and available, ask the Best about its day to day driving habits. It springs a 250 horsepower powerplant and can handle almost 16 cubic feet of cargo. Best in class with almost 36 miles perg gallon, learn more about this Eco friendly model at Chevrolet Malibu Facts.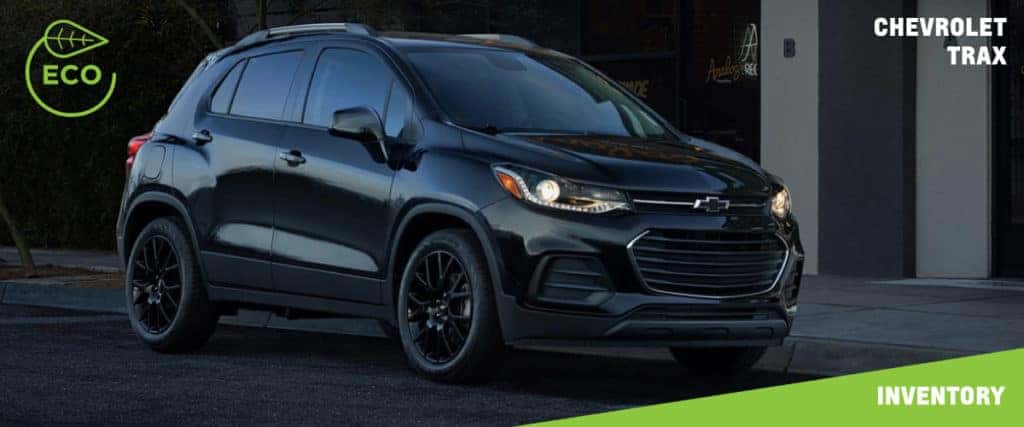 A happy sized cross over, Chevrolet Trax is an industry leader in efficiency and capability. From its all wheel drive to front wheel drive option, this model carries the ability to store almost 50 cubic feet of capacity. Great in all weather, it boasts a strong 30 plus miles per gallon. With an instock option, you can test drive this Eco friendly model at your convenience. Learn more about this rugged commuter at Chevrolet Trax Facts.