College Discount Pricing
College Discount Pricing is here!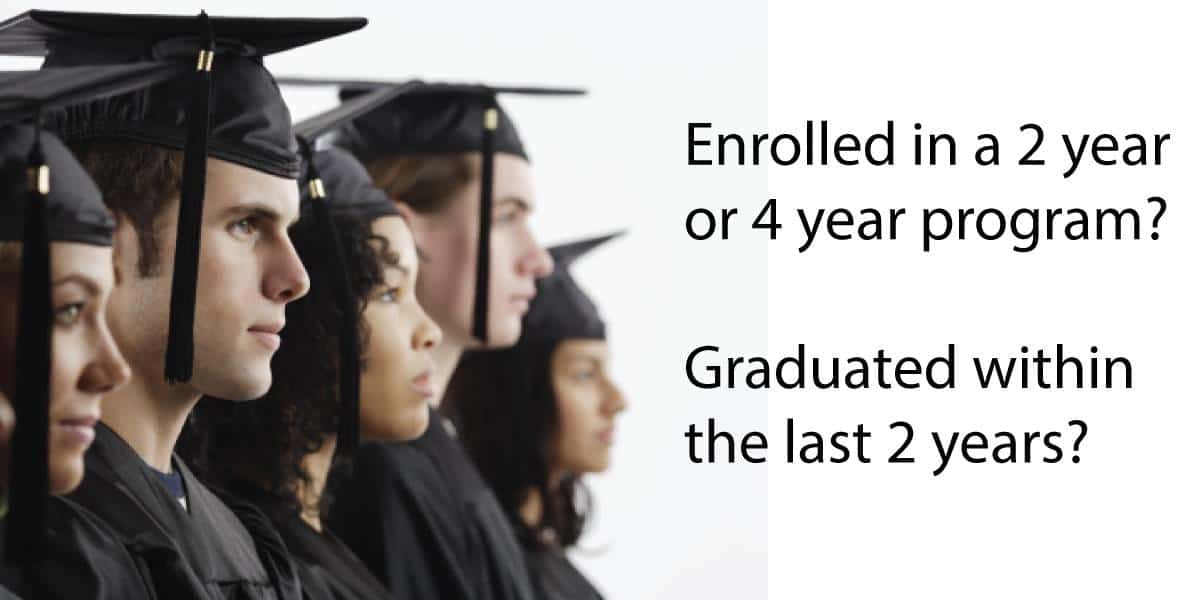 College discount pricing is a program that Chevrolet has rolled out for Best Chevrolet. We provide a great selection of new Chevrolet's from Silverado to Cruze to the all new Malibu. A reliable vehicle is just as important as extended education. As a participant, read below to learn more about the details of the program. We are happy to help the community and assist in further education.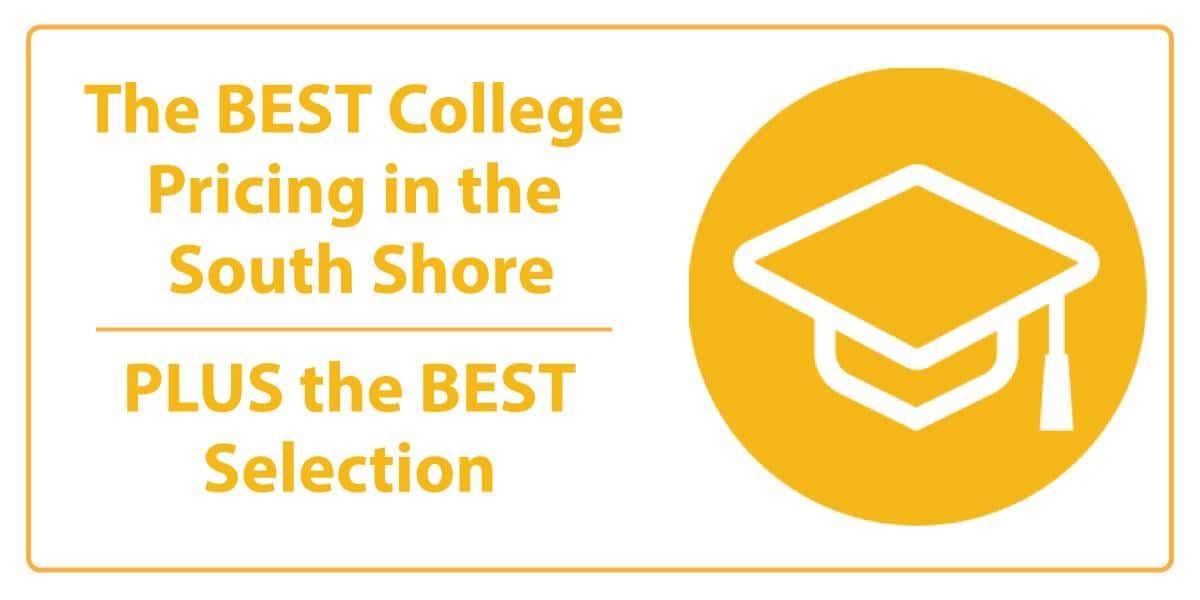 College Discount Pricing Eligibility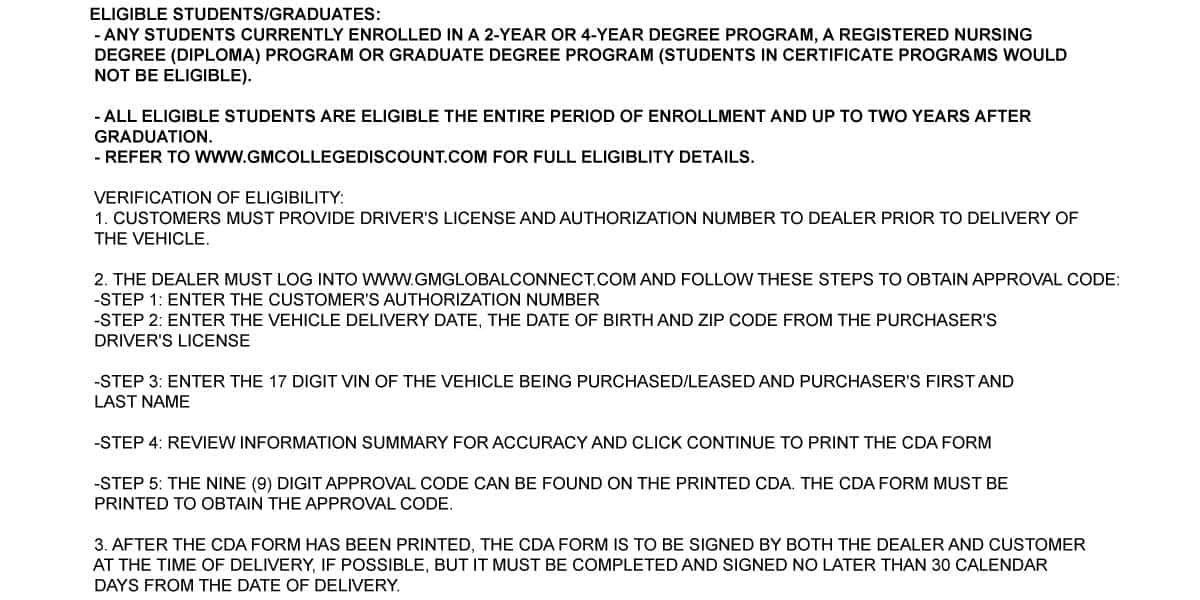 College Discount Pricing Education:



The GM College Discount site will provide further description of the program and options.